#ncga: A gathering storm over NC House GOP caucus?
At the end of each session we often hear rumors of challenges to the leadership of Speaker Tim Moore.  There is a lot of talk,  but nothing substantial ever materializes.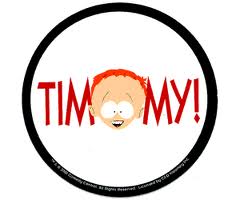 Something feels a little different this time.  We've detected some internal grumbling among House Republicans about various caves on things like Medicaid expansion.  The apparent fear of leadership over possibly angering Ol' Roy and provoking a veto is also apparently not sitting well with the troops.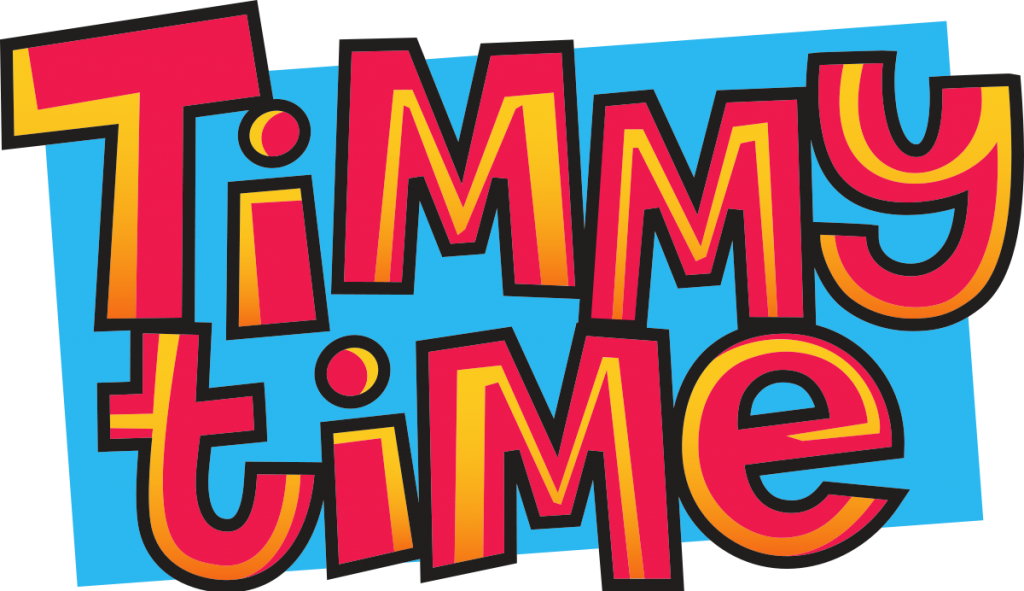 I've been peppered with questions from some rather interesting political folks in Raleigh about my feelings re: majority leader John Bell.  Bell has been mentioned before as a potential candidate for speaker, but the challenge never did come to fruition.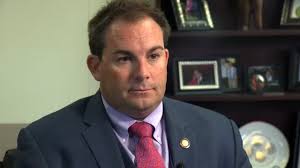 However, this time, Bell appears to be hitting the trail — like Speaker Timmy — courting rookie Republican nominees for House seats.  Like Moore, Bell has been speaking at campaign events and keynoting fundraisers for a lot of potential new House members.  (You know, the folks who — if all goes well in November — will have a vote in the election of a speaker for the upcoming session.)
If this is going to happen, I have to admit that I don't see a win for conservatives in either option.  There's, honestly, not a dime's worth of difference between Bell and Moore.  They are both swamp creatures.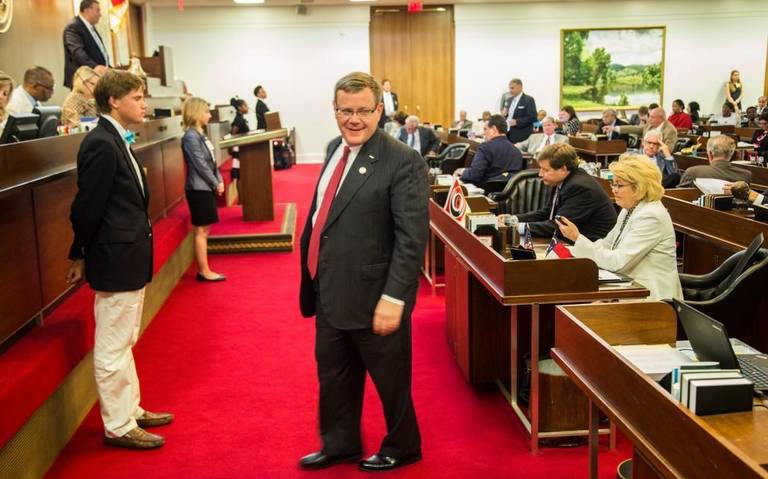 There is one interesting factor at play here.  Thanks to redistricting and retirements, the GOP House nominees this go-around appear overall to be more conservative than in recent cycles.  There is a good chance that the GOP House caucus next session will feature a substantial bloc of conservative members.  That fact could end up pushing any candidates for speaker, or other leadership posts, to the right.  It could also force candidates to offer concessions (chairmanships and other vehicles of influence) to the conservative bloc.
Back to the behind-the-scenes jockeying.  Something else makes me think a serious challenge to Moore is afoot.  I have been flooded with all kinds of opposition research on Speaker Timmy in recent weeks.  Some of it I already knew.  Some I did not — like the documentation which appears to show Moore has apparently collected more than $100,000 in per diem and other reimbursements this session (which is not over).  That's just ONE piece of the 'dirt' I have accumulated.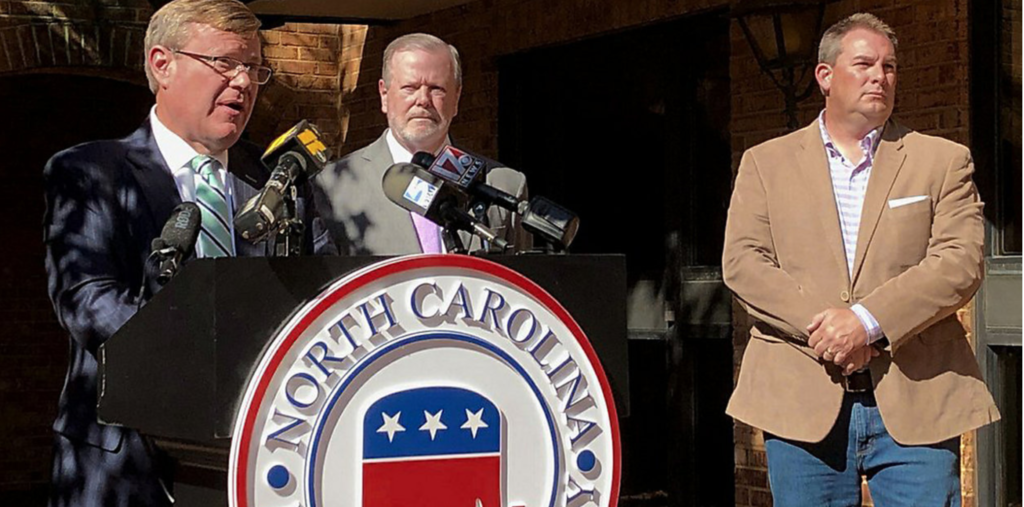 Of course, there is a good chance that GOP jockeying for speaker may be a moot point.  The House caucus — and their colleagues in the other chamber — have been doing a bang-up job of pissing off their base this session.  Legislation clearly meant as payoffs to favored lobbyists and special interests.  Medicaid expansion.  Even more of that solar crap.  The burying of conservative legislation.  Allowing Ol' Roy to get away with one too many power-grab executive orders.   Quivering in fear over a Cooper veto.  "Crossing the aisle" way too often to get legislation passed.  (Think back to the times where Democrats ran the place.  How often did they give ONE DAMN about what Republicans thought?  Oh, and why are "compromises" always consisting of the GOP moving left toward the Democrats?  Why can't the Dems be forced right, for once?)
We've seen how the House was run with larger GOP representation.  I, for one,  was not impressed.  (Others sharing my feelings probably explains why the GOP margin on Jones Street has been shrinking.)
How are we to expect improvement this time around — if these guys and gals are blessed with more bodies and more votes?  Why can't we hear more about a platform and a legislative agenda?  Having (R) after your name might just not be enough this year.  Let us know you're serious this time.  Let us know how things will be different next go-around.  We've seen a GOP-run House this time vote far too often for stuff that makes liberal hearts go pitter-patter.  (If NC PolicyWatch, WRAL, and The N&O are praising you, YOU have screwed the pooch.)