Tillis, Timmy & Phil all backing Cawthorn primary opponent
All of you trying to convince us of Chuck Edwards's conservative bona fides —  get a load of this:
Sen. Thom Tillis of North Carolina is throwing his weight behind a primary opponent to freshman Rep. Madison Cawthorn — an extraordinary broadside against a fellow Republican from his home state, as internal frustration with the controversial MAGA firebrand reaches a boiling point.

"It comes down to focus on the district, producing results for the district, and in my opinion, Mr. Cawthorn hasn't demonstrated much in the way of results over the last 18 months," Tillis told CNN, describing why he is backing state Sen. Chuck Edwards in his primary against Cawthorn. […]
I told you.  This guy is meddling in every race he can that has a conservative incumbent or frontrunner.  McCrory-Edwards 2022.  Tillis can't get 50 percent of the vote, but thinks he's some kind of kingmaker.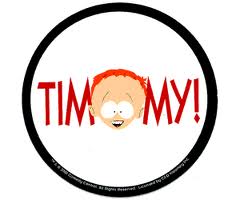 Oh,  and just as I predicted, we are hearing that
word 'embarrassment'
leak out.  (Cawthorn is 'embarrassing.'  But Dallas Woodhouse is, apparently, NOT. ) Tillis says Cawthorn is embarrassing.  So does Richard Burr.   And lookee here:
The two most powerful North Carolina Republicans in the state legislature — Senate leader Phil Berger and House speaker Tim Moore — are headlining a fundraiser for Edwards on Thursday, according to the Edwards campaign.[…] 
I thought Republican officials getting involved in primary races involving other Republican officials or incumbents was a big NO-NO.   A violation of party rules, or something like that.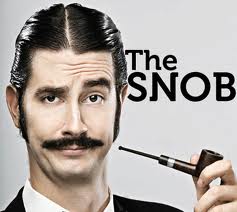 The NCGOPe is spitting all over conservatism.  They want conservative votes at election time.  But they don't want ANY of that family values, limited government stuff. * 'Crossing the aisle' is where it's all at. *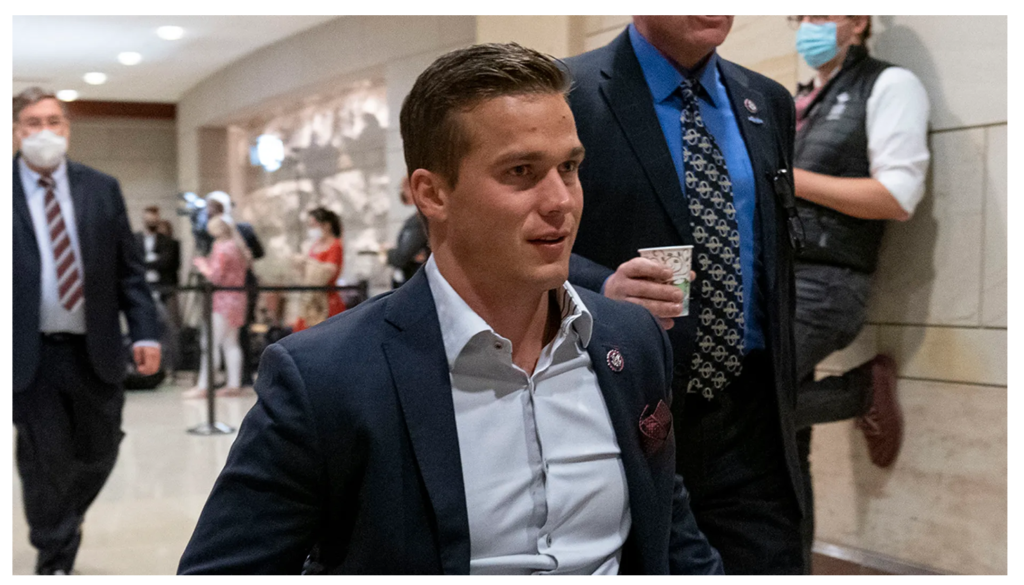 If we ran every elected official out of Raleigh or DC who said something stupid, BOTH of those places would be ghost towns.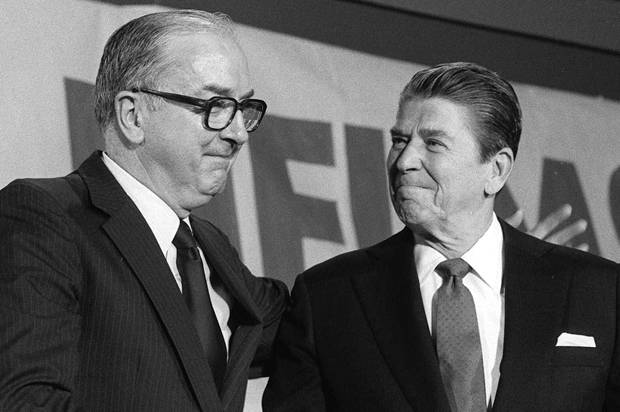 The conservatism of Jesse Helms and Ronald Reagan made it safe for Eastern North Carolina Democrats to switch parties and / or to vote for Republicans.  Conservatism is what gave the GOP the boost to take over in DC and Raleigh.  Now, it's viewed as pure CRAZY TALK.
Limiting government and ensuring freedom are ideas that are fallen to the wayside.  Getting elected to office in DC or Raleigh is all about scooping up as much of other people's money as you can for yourself.
In 2022, you can continue to be sheep and blindly follow the meaningless 'R' at the end of candidates's names on the ballot.  Or you can demand adherence to the party platform — which is conservative — and send the weasels home at primary time if they won't do it.
Why keep voting for, donating to, and campaigning for these folks who HATE you so much?