Tilli$$$ goes to bat for solar goons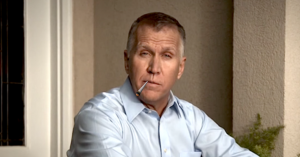 In 2014, we got promised all kinds of action to kill ObamaCare.  Unfortunately, the man from Florida Tennessee Cornelius Huntersville has given us a whole lot of effort on stuff — illegal aliens and solar — that pleases his biggest donors. From Politico, here's his latest bit of "crossing the aisle":
[…] Reactions to the administration's tariff announcement didn't fall along the usual party lines in the Senate, where some Republicans bashed the tariffs as potentially costing jobs and harmful to the economy. "I think it's going to be very hurtful to our products in South Carolina," Sen. Lindsey Graham told reporters. "I hope I'm wrong, but I'm afraid it's going to cost us jobs."

The bipartisan duo of Sens. Martin Heinrich and Thom Tillis, who led a letter from 16 senators opposing the imposition of tariffs, is exploring a legislative response. "We're looking at all our options and trying to figure out what we can do to push back on this, but it's an unmitigated disaster of the president's own making," Heinrich told reporters. Tillis was less critical: "We were glad that the extreme scenarios that were being floated didn't occur," but he said his staff is still looking at the potential impacts to "what has really become a very successful industry." […] 
Um, successful ??? The industry is riddled with bankruptcies.  It's being propped up by local, state and federal government subsidies.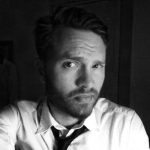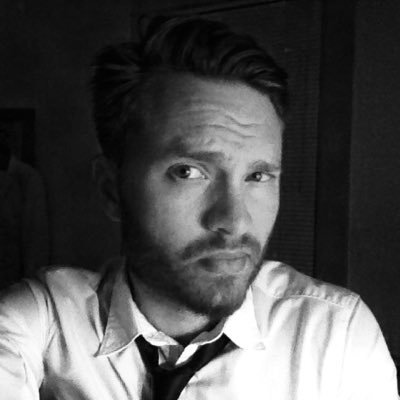 In North Carolina, thanks to Tilli$$$, utility providers are required to deal with the solar goons.  The pitch for solar sounds nice.  But you need something that works on cloudy days, too. (And doesn't require gobs of government money to stay afloat.)