Hal Weatherman has a reputation for being a get-er-done kinda guy.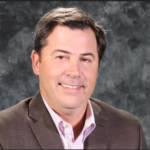 The young fellow has been entrusted with running some aspects of former congresswoman Sue Myrick's campaigns. He ran both of Dan Forest's successful runs for lieutenant governor, and served as Forest's chief of staff.  Weatherman also ran Dan's disastrous 2020 gubernatorial run, as well as Madison Cawthorn's disastrous 2022 reelection effort. (He's also credited / blamed for getting Forest tied into scandal-ridden donor Eric Lindberg.) The young fellow is now seeking to take that record into his very own race for North Carolina lieutenant governor.
Those last three suggest a real problem with handling important responsibilities.  Unfortunately for Hal, and a lot of 11th congressional district voters, there's another disaster to add to the list.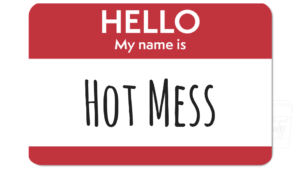 Weatherman served as district director for former congressman Cawthorn.  For those who don't know, one of the chief responsibilities of a congressional district director is overseeing constituent casework services.  It's being reported that the Cawthorn team neglected to turn over any of its casework files, outstanding or otherwise, to the district's new congressional representative.
That may sound like a great way to screw the other side at the end of a heated, vicious election campaign. Granted, this does create a hassle for the new representative and his team. But, in reality, you're only screwing all of those 11th district residents who Team Cawthorn pledged to help.  
Considering the way Cawthorn left office, it might have been a better move to civilly and gentlemanly turn those files over to Cawthorn's successor.
It would have been a classy move for a guy – Cawthorn – who's dealt with more than his fair share of bad publicity.