The Hayes scandal: Who sent the screen shot?
This is some Hollywood-worthy stuff here.
Here is the indictment of Robin Hayes and three others.  Check out Item 77 on page 16:
Soooo — a screenshot confirmation of a wire transfer from the NCGOP HQ to the Causey campaign was sent to the subjects of this indictment.  The indictment appears to suggest the screenshot came "via email from a representative of  North Carolina State Political Party A the night before."  ("North Carolina State Political Party A" refers to the NCGOP.)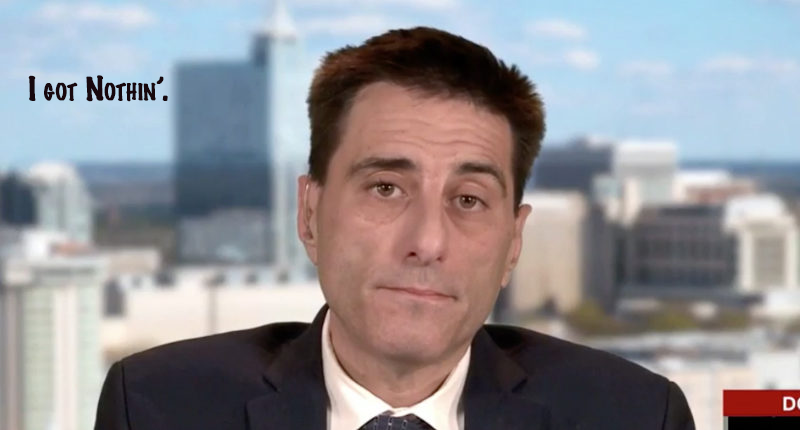 So, who among the NCGOP hierarchy has the authority to handle wire transfers and share that information with others?  I talked with sources familiar with the inner workings of the state party, and all were of the belief that group includes four possibilities:  the chairman, the treasurer, the executive director, and the assistant treasurer.
It couldn't have come from the chairman — Hayes.  The indictment says he was one of the recipients of the email confirmation.  So, that leaves:  executive director Dallas Woodhouse,  treasurer Jason Lemons, and assistant treasurer Zak Crotts. 
If the information contained in the indictment is correct,  we can infer that at least one member of party staff  aided and abetted  (whether wittingly or unwittingly) this scheme.