Tea Party groups flexing muscle in NC's 2nd, 3rd and 10th congressional races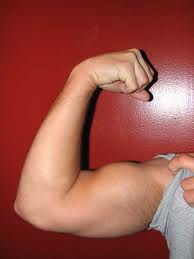 It's been reported here previously that many prominent Tea Party leaders in the 2nd congressional district are abandoning Congresswoman Renee Ellmers and are gravitating toward GOP challenger Richard Speer of Fayetteville.
Now, we're hearing that national and state Tea Party leaders are making moves in the 10th congressional district, currently represented by Republican Patrick McHenry.   The national Independence Caucus (iCaucus) and The Asheville TEA PAC have announced their endorsements of McHenry's GOP challenger Ken Fortenberry.
Add all that to The Washington Post's reports about a national SuperPAC running ads against Congressman Walter Jones (R ) in NC-3, and you could very well see THREE incumbent Republicans in North Carolina go down in May's primary.  (And we thought the Amendment One vote was going to be the only excitement .. )