Tarte: I handed out YOUR money to "save kids" (*NOT TO BUY MY RE-ELECTION*)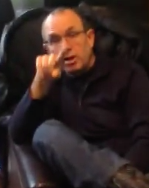 Apparently, state senator Jeff Tarte has been fielding some questions about his hand-off of $200,000 of our money to a local charity in Mecklenburg County.  The charity has ONE MILLION in the bank, and was already on the verge of meeting its monthly fundraising goal.  (They didn't need the money.)
Meanwhile, the state veterans' cemetery in Goldsboro was denied $200,000 by legislators to help keep its doors open.
Here's Tarte on Facebook: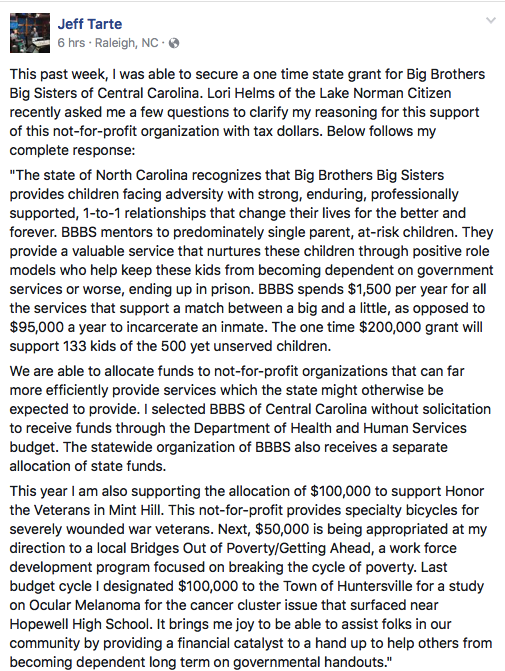 A GRANT to the Town of Huntersville for a study on melanoma ????  (How many doctors are on staff at town hall?)
NOBODY is bashing Big Brothers Big Sisters.  Groups like that AND The Boys & Girls Club are great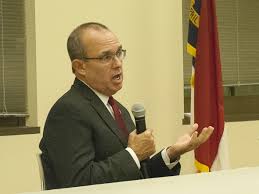 organizations that everyone ought to support.  But this BBBS chapter is located in a deep-pockets area with a lot of generous donors.  They were doing fine without the state money.
Charity is about neighbors helping neighbors.  Supposedly, the GOP is about people – not government – looking after other people.
Don't let Tarte kid you.  This was basically a $200,000 ad buy for his reelection campaign — financed with OUR MONEY.