Still searching for Speaker Timmy's co-defendant
We've found two more images purporting to show the mysterious "John Doe" named with House Speaker Tim Moore as a co-defendant in the lawsuit currently captivating NC politics. We already gave you this post with the attached image.  Now, here are two more.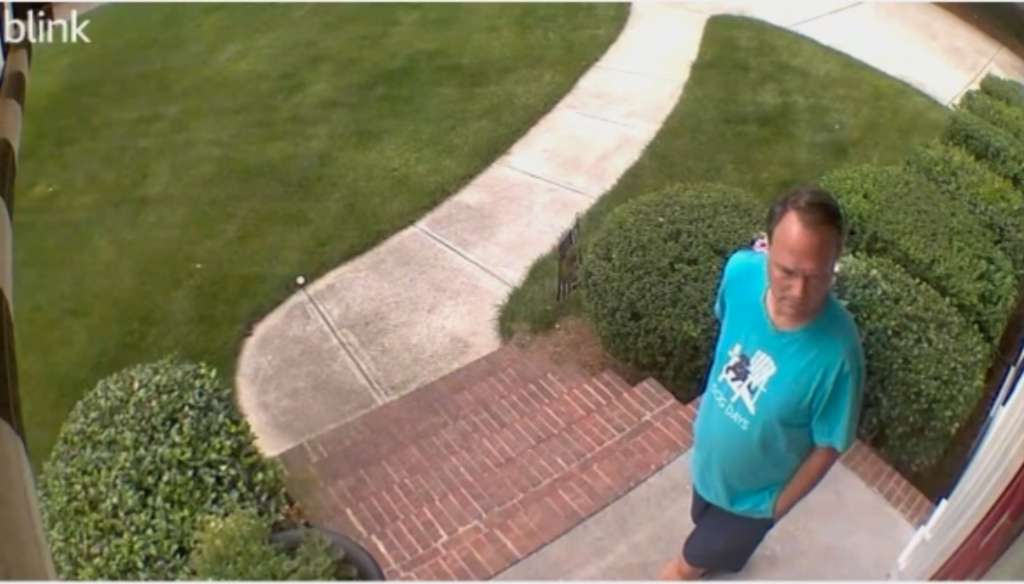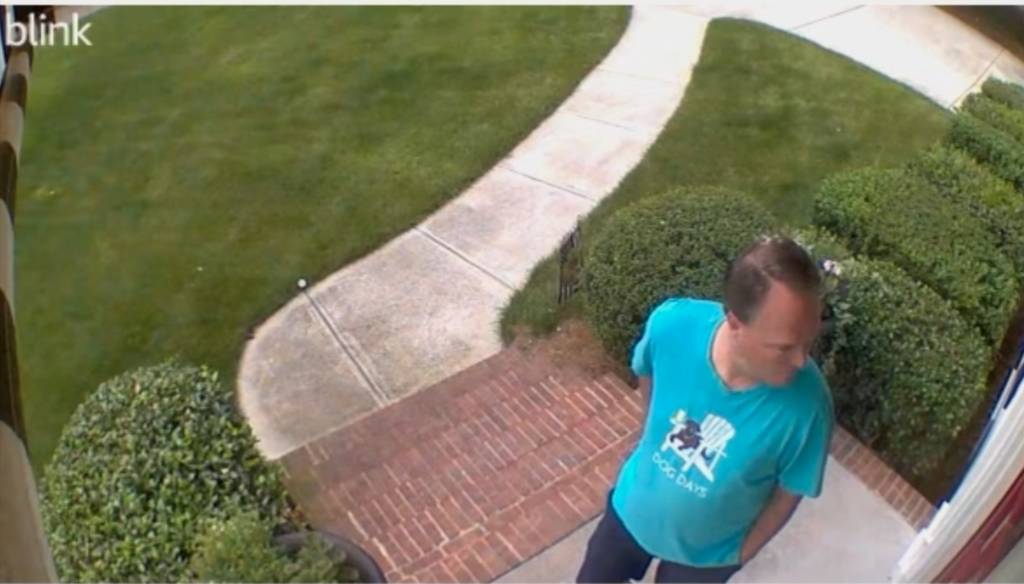 In the interest of justice, THIS man needs to be identified.  Take a good look.  If he looks familiar, please alert the attorneys listed on the lawsuit, any Wake County law enforcement agency, or Speaker Tim Moore at his legislative offices.