#SCSEN Lindsey Graham: O-Care? "That's FINE."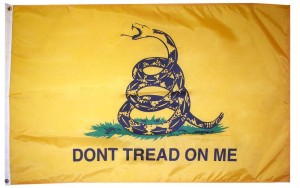 I had a chance last night to talk with one of the more polished, impressive Tea Party leaders I've encountered yet — Larry Nordvig, executive director of The Richmond (VA) Tea Party.  He passed on to me — and some others — an interesting anecdote involving The Palmetto State's senior US senator.
Nordvig says he was in the "green room" at Fox News' DC studios — waiting to go on the air — while Senator Ted Cruz was in the midst of his big anti-ObamaCare filibuster:
"Senator Graham and a number of other Republican politicians came strolling into the room.  It wasn't that big of a place. They didn't even acknowledge me.  They talked frankly, as though I wasn't in the room.  That was OK with me.  Graham was giving his audience his take on the debate in the Congress about funding ObamaCare implementation.  He said: 'Look, here's how it's going down. They're going to get their ObamaCare, and that's fine.  We're going to get our numbers on the debt ceiling, and that's fine. '   That's absolutely NOT FINE.  Thinking like THAT is THE PROBLEM. "
Graham faces multiple primary opponents in 2014.  We're going to do our job here in North Carolina.  Let's hope our fellow patriots south of the border can take care of business, too.