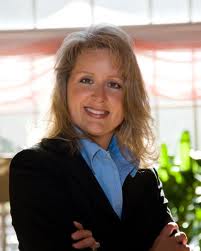 If  Congresswoman Renee Ellmers's campaign reporting is accurate, she raised NO MONEY in the last two quarter of 2011, and had no money on hand in her campaign committee treasury at the start of 2012.
The GOP primary for her congressional seat is about one month away.  If the information on this report, filed with the state board of elections, is correct, that's NOT a good sign for her reelection prospects.
It typically takes about $250,000 to run a respectable race for Congress.   We've already reported about an upcoming cigar and whiskey party in DC to help her raise money.  Knowing what we know now, that party looks PRETTY crucial to her political future.