Quinnipiac University is the latest to throw its two cents into this year's elections.  Their poll of 751 likely voters (MOE +-3.6%) was taken from August 31 to Se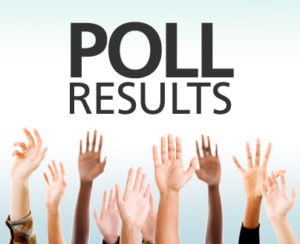 ptember 7.
PRESIDENT.   The QU survey has Hillary Clinton leading Donald Trump 47% to 43% in North Carolina.  Trump gets 91% of Republicans and 44% of Independents.  Clinton gets 90% of Democrats and 41% of Independents.  Men are splitting 46% to 44% in favor of Trump, while women split 49% to 42% in favor of Clinton. Republicans gets 60% of the white vote, while Democrats get 81% of the non-white vote.
SENATE.  The QU survey as incumbent Richard Burr over challenger Deborah Ross by 49% to 43%.  Burr leads 49%-43% over Ross with men AND 48%-43% over Ross with women. Burr gets 60% of the white vote, while Ross gets 69% of the nonwhite vote. Burr gets 94% of Republicans, while Ross gets 82% of Democrats.
GOVERNOR.  The QU survey has Roy Cooper over Pat McCrory 51% to 44%. Cooper gets 83% of Democrats and 52% of Independents. McCrory gets 88% of Republicans and 43% of Independents.  This is becoming part of a worrisome trend for the Republican incumbent.   The RealClearPolitics (RCP) average of polls on this contest gives Cooper a 6% lead.   According to RCP, Cooper has maintained leads of 4%-9% over McCrory since May.  The only exceptions?   Polls in May and June from Civitas that gave McCrory leads of 7% and 5% respectively over Cooper AND two polls from Public Policy Polling (PPP) from May and June that found the race to be a TIE.