Pinehurst 2011: More village govt numbers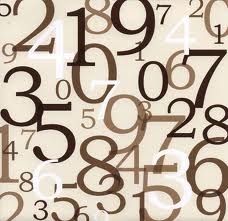 I got my hands on the financials for village government, as of June 30 2011.  Click here to see them for yourself.  The package includes some gems like:
The total dollar value of new home construction

in the village has dropped like a rock since 2009.  In 2011,  the value of new home construction has been

HALF

of what it was in 2009. The number of building permits issued, however, has decreased only slightly since 2009.
The village saw some change in

the ad valorem tax valuation and levy

from 2010 to 2011.   The total

valuation

increased 16.32% from 2010 to 2011.   The total

levy

increased 18.99% from 2010 to 2011.
The village's

long term debts

also showed some change.  As of June 2011, the village had $3,970,492 in

long term debt obligations

on the books.  This includes an unfunded pension benefit obligation of $152,442 and "accumulated vacation" worth $711,248.
Village government saw a significant  jump in

revenues

as of June 2011.  The anticipated revenue was $14,842,536 but the actual came in at $15,246,058.  (This is likely due — in large part– to the annexation of Pinewild.)
Take time to read through this stuff.  Get the most information you can before stepping into that voting booth.