Oh, look. A congressional redistricting map.
It's that time again. We'll soon find out which charlatan we'll see on our ballots next November.  State Senator Warren Daniel (R) from out west has released a proposed map: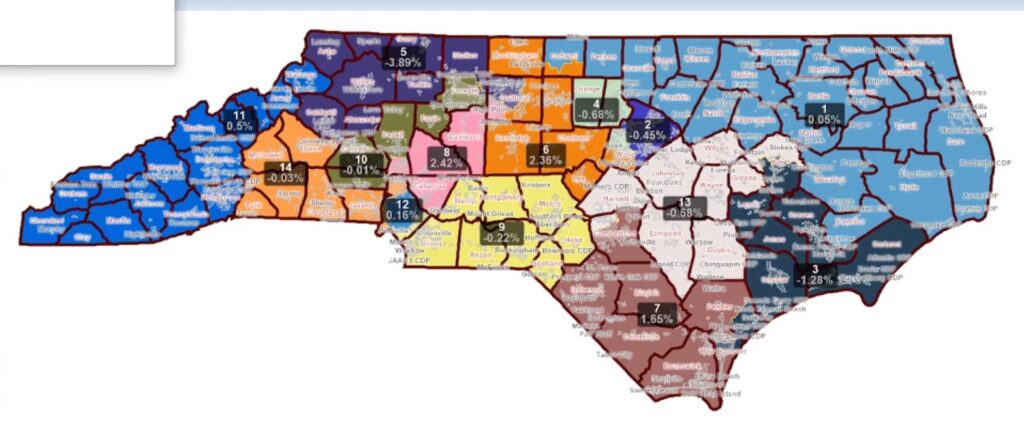 *** Click on the link above ("proposed map") to see a larger, easier to read version.  Here's a version of the state map with better county labels.
One thing I notice is that incumbent Greg Murphy (R) has his home county drawn out of his district.  It's now in Democrat G.K. Butterfield's 1st.
Another thing I notice is that the new 14th district is drawn to include Cleveland County — home, most notably, to Lord God King Speaker-Almighty Timmy.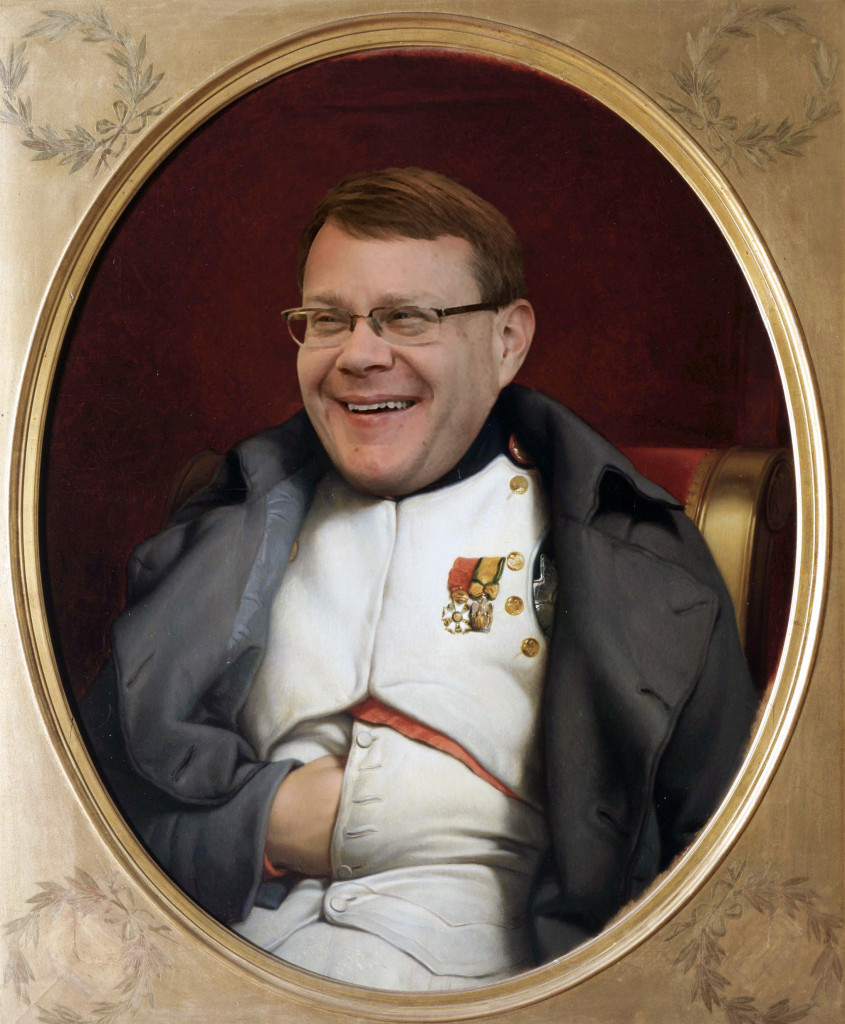 It's an unusual place to drop a new district.  Much of the new population growth has occurred in the Triangle, The Sandhills and the southeastern coastal counties.  Perhaps Sen. Daniel is doing a solid for his little buddy, the speaker.  Who knew that Timmy had visions of going to DC to sit in Kevin McCarthy's lap akin to the way Peanut does for Jeff Dunham?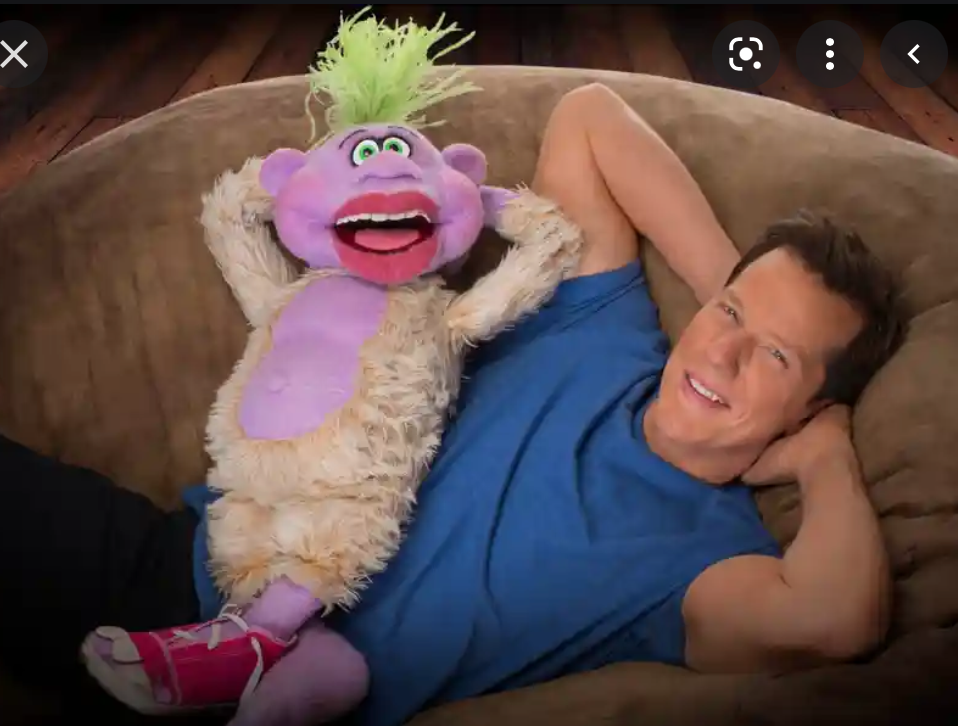 I spoke with a Raleigh insider to get some further insight on this map.  Here is what they pointed out:
The new 13th includes Johnston County.

 That could prove tempting for George Holding.  The new district is Republican and includes the Holding family stronghold of Johnston.

The new 9th makes things easier for Dan Bishop:

 He gets rid of Robeson and Bladen and gains, basically, Senator Tom McInnis's district.  Moore County would be completely inside the new 9th.

Creating that new 14th district

requires a radical redrawing of the 8th, 9th, 10th, and 11th.

Richard Hudson's redrawn 8th

pushes him back closer to his metro Charlotte home territory.
This is just the first map to come out.  So, don't get too excited — even though it comes from one of the three most influential legislators in the map-making process.