New polling confirms potential GOP wave in NC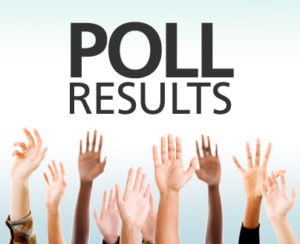 WRAL and SurveyUSA told us yesterday that Donald Trump was pulling away from Hillary Clinton in The Tar Heel State.  A new poll by Red Wolf Public Sector, conducted on November 1, supports those findings and reveals an even larger pro-Republican trend among the state's electorate.
WRAL had Trump leading Hillary 51%-44%  in North Carolina (659 likely and actual voters, MOE +-3.9%).  Red Wolf's poll finds the margin at 51-42 (300 Likely voters, MOE +-5.9%) in favor of Trump.
Red Wolf's poll also found Pat McCrory leading Roy Cooper 52-48 in the race for governor, and Richard Burr leading Deborah Ross 51-42 in the race for US Senate.
Red Wolf found Republican Dan Forest leading Democrat Linda Coleman 53-42. The attorney general's race, however, is much tighter with Republican Buck Newton leading Democrat Josh Stein 48.3% to 47.7%.  
The race for secretary of state is tight, with incumbent Democrat Elaine Marshall leading Republican Michael LaPaglia 47.7% to 46.7%. In the treasurer's race, Republican Dale Folwell leads Democrat Dan Blue 52-43.