#ncsen: YouGov says Hagan 44, Tillis, 41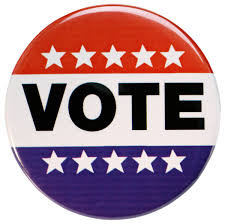 This survey of 1727 North Carolina voters was conducted between Oct. 25 and Oct. 31.  Three percent favored "someone else" while 12 percent were undecided.
Let's look at a breakdown of the age demographic.  With voters 18-29, Hagan leads 49-33.  Her lead with voters from age 30 to age 44 is much smaller at 46-38.  Tillis leads 43-42 with voters 45-64,  He leads 46-41 with voters 65 and older.
Hagan is the favorite of women by 49-36.  Tillis leads with men by 47-38.  Tillis leads the white vote by a margin of 53-31.  Kay Hagan has a comfortable 88-2 margin with black voters.
Early voting ended today.  Tuesday is election day.