#ncsen: (Ruh-Roh.) Questions about Tillis real estate holdings?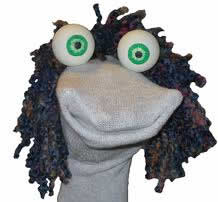 The lefties are giggling themselves silly on Politico's front page today over Kay Hagan's good fortune.  In the story, Democrat sources appear to be tipping their hand on what they hope will be a knockout punch against the Tillis campaign in the final weeks:
[…] Democrats know they can't pop the champagne yet. Hagan still has to navigate through two debates. Some Democratic sources also suggested that questions related to Tillis' real estate holdings could become part of the messaging in the final weeks.[…]
Hmm.  That doesn't sound good. And it doesn't do a thing toward communicating a vision to turn the country around, either.