#ncsen: Rasmussen says Hagan 47, Tillis 46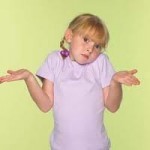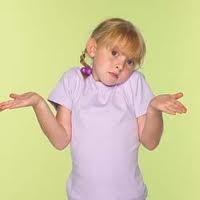 This whole polling exercise just proves you can make numbers say anything you want them to say.  Today, we've been told Tillis is down by 1, down by 3, up by 5 and down by 1.  All on the same day, all in the same state. 
The Rasmussen survey was done with 982 likely voters oct 28-29.  MOE is +-3 percent.  Again, this poll only looks at Hagan v. Tillis.   Three percent like "someone else" and another 3 percent are "undecided."
Thirty percent of respondents said they had already voted.  Hagan led that group 50-44. Only 29 percent of respondents said the country is on the right track.  Roughly 90 percent of respondents said they had already made up their mind.  According to Rasmussen, that group was evenly divided between Hagan and Tillis. 
Rasmussen came in third in 2008 in terms of being closest to the actual final Senate election result.