#ncsen: Gravis-Human Events poll says Hagan 46, Tillis 42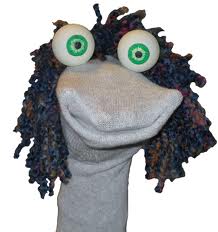 There's another poll out.  This one is a joint venture between Gravis Marketing and the conservative web site Human Events.  It seems to follow the pattern of what we've seen from other recent polls. This survey was of 860 likely voters, with a margin of error of 3 percent. It was conducted September 22 and 23.
The poll found Obama's favorable / unfavorable in North Carolina at 42/51.  It found Pat McCrory leading Roy Cooper in the 2016 gubernatorial race by 45-42.  Roughly 79 percent of respondents said they would DEFINITELY be voting.  It also appears that the respondents favored Kentucky senator Rand Paul over Hillary Clinton or Elizabeth Warren in the 2016 presidential race.
With this survey, the partisan breakdown of respondents was 39 percent Democrat, 34 percent Republican and 27 percent OTHER — pretty closely mirroring the actual registration breakdown in the state.
If these numbers hold, Kay Hagan will make history by becoming the FIRST Democrat to be reelected to a US Senate seat from North Carolina since Sam Ervin in 1968.