#NCSEN: "Did I say 'unelectable'? I meant UN-Baptist."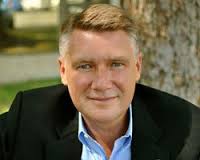 I wanted to be wrong about Mark Harris.  My first thought — when the Charlotte pastor filed for US Senate — was that he was a plant, a stalking horse, to help split the conservative vote to Thom Tillis' benefit.   My suspicions were heightened when I noticed his campaign, and its supporters, spending an inordinate amount of time criticizing Greg Brannon and basically ignoring Tillis. It didn't help either to see Robin Hayes — a longtime Tillis crony — serving as Harris' campaign chairman.
I had a chance to meet and interview Harris.  After talking with him a few hours, I began to second-guess myself.  Harris portrayed himself as genuinely having a lot of the same concerns we, here, have had about the House speaker: lobbyist love, pay-to-play, UNC Board of Governors, watering down / derailing good conservative legislation. 
The Charlotte pastor soon doubled down on his comments to me by ramping up his criticism of Tillis — questioning the man's ethics and electability.  Now comes word that Harris is appearing with Susan Tillis — wife of Thom — at a general election campaign event in Winston-Salem.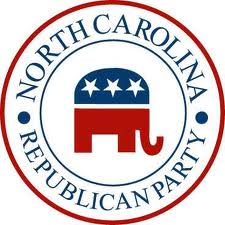 Huh?  How does that work? One day you're telling us this man is lacking a moral or ethical compass and is unelectable, and the next day you're telling us we need to VOTE FOR THE MAN ???
I know.  I can just hear all of the spin about being a "good party man."  But the guy kinda painted himself into a corner with his hard-nosed criticism of Tillis.
What this appears to say about Mark Harris is that he will say whatever is convenient for him at that moment, and palatable to the audience in front of him.  Those are character traits that are less-than-desirable in government leaders AND pastors.