#ncpol: Um, Party Disloyalty?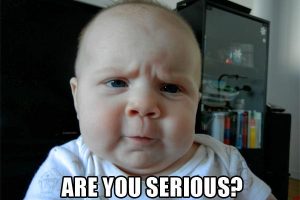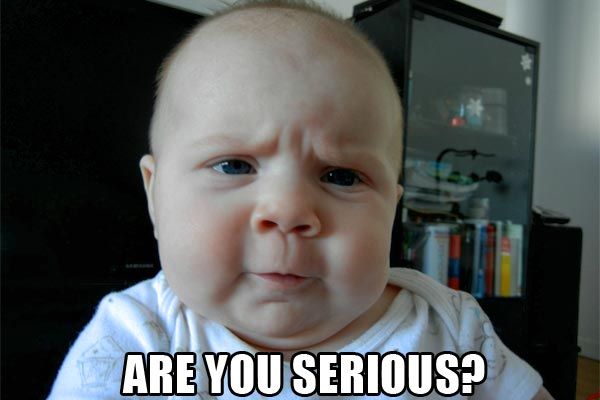 WRAL ran this cutesy item about one Charlotte mayoral candidate getting some help from the other side of the aisle:
[…] State Sen.Joel Ford's mayoral bid in Charlotte got a boost from colleagues across the aisle. State Sens.John Alexander, R-Wake, Jerry Tillman, R-Randolph, and Tommy Tucker, R-Union, all donated to the Democrat's campaign. Senate Rules Chairman Bill Rabon, R-Brunswick, gave $5,000. House Rules Chairman David Lewis, R-Harnett, gave $100, not from his campaign fund, but from his own pocket.

Except for Tucker, none of these men live in or around Charlotte.

Perhaps it's legislative camaraderie. Perhaps they'd like to see Ford, a Mecklenburg Democrat known to cross the aisle on important votes, win a primary against Charlotte Mayor Jennifer Roberts, who fought the legislature's GOP majority over House Bill 2 the last few years.

Lewis called Ford "the Democrat I prefer to win that primary." […]

OK.  I might give these guys the benefit of the doubt.  They could be pulling a Rush Limbaugh-style Operation Chaos shenanigan.  (In 2008, Rush encouraged his listeners to switch registration and vote for Hillary in order to keep the nasty, expensive Democrat presidential primary going.)  They could be trying to build up Ford so he can inflict more pain on Roberts and soften her up for the general.  But then there was THIS:
[…] Rabon went further.

"I think he's the best person running for the job," he said.

Of either party?

"Of either party, right now," he replied.[…]
There is a Republican candidate in the race.  City Councilman Kenny Smith is out there beating the bushes.  Driveby reports indicate that he has a pretty credible effort going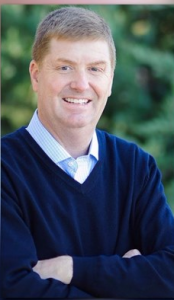 on.
But for an elected Republican official to come out and say a Democrat candidate is better than a Republican candidate for the same office?
Thanks in large part to Pat McCrory and, well, the entire cast of characters running the Meck GOP, Charlotte is a tough, tough place for Republicans. But it just looks bad to have GOP bigwigs in Raleigh bad-mouthing their party's standard-bearer in a key local race.