#ncga: Paying yourself to campaign for, um, YOURSELF.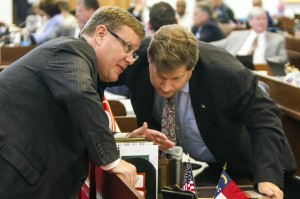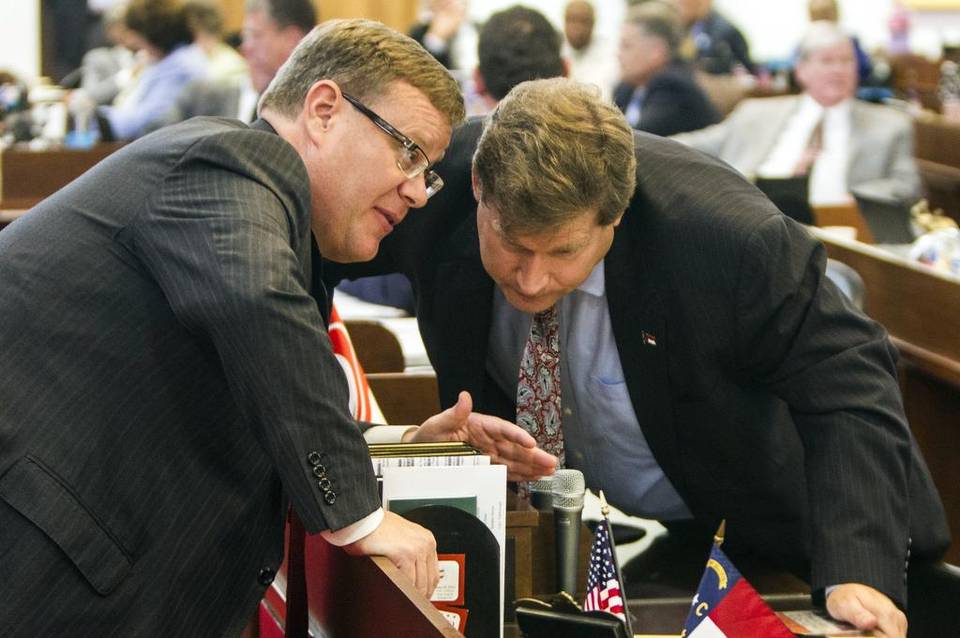 After six years of observing these folks on Jones Street, I don't get surprised anymore. 
They've all got campaign funds stocked mostly by lobbyists with needs from the General Assembly.  If you're in the majority, you get a lot more of that cash dumped into your campaign account.  We've seen people use this campaign money for vacations, hotel stays, plane flights out of state, clothing purchases, high-end electronics purchases, among other things.
But two guys from Cleveland County are taking things to an all new level.  It appears that most of NC Rep. Kelly Hastings's campaign spending goes right back into his pocket.  In his latest report, for the first half of 2017,  Hastings's campaign reported spending $5,302.08.
Of the total spending for that period, $4428.08 went right back to Hastings himself.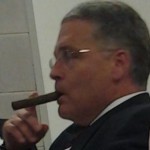 And then there is his fellow Clevelander, House Speaker Tim Moore.  On June 30, the Moore campaign cut the speaker a check for $570 for "reimbursement for campaign hours."
The election ended in November, so it is unclear what the "campaign hours" were for in the month of June.