#ncpol: Republican AGs smack Stein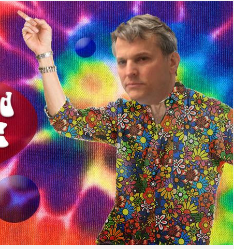 If you've got time, while cruising around the Internet, be sure to check out the wholesome, good clean fun at www.extremeharvardradical.com.  The Republican Attorney Generals Association (RAGA) put that site up to take a swipe at state senator Josh Stein's campaign for North Carolina attorney general.
A spokesman for RAGA said his group plans to highlight a new instance each week of how out of touch Josh's Chapel Hill-Carrboro views are from the rest of the state.
RAGA's site details allegations of crony capitalism against Stein during the 2008 mortgage crisis, his vehement opposition to grocery bags, his bro-mance with John Edwards and Roy Cooper, his opposition to voter ID and charter schools.
Should be FUN.