#ncpol: Rallying the GOPe troops for David Lewis?
While a former 2nd district GOP chairman is trying to take out a RINO, it appears the current chairman is trying to SAVE one.  I am getting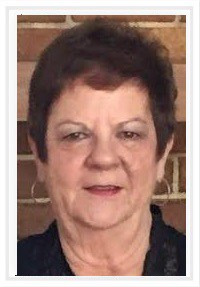 reports from Republican legislators and key activists from across the state that 2nd District GOP chairman Joyce Cotten is trying to line up all kinds of VIPs to attend state party committee meetings scheduled for January 9.
What happens on that date?  THAT is when party leaders have two interesting action items on the agenda: (1) termination of state party executive director Dallas Woodhouse, and (2) the removal of state Rep. David Lewis from his position representing the state party on the Republican National Committee.
It is our understanding that Cotten is encouraging heavy-hitters to show up at the January 9 meetings and help press the case to save BOTH.