#ncpol: Michele Nix for — um, CONGRESS ????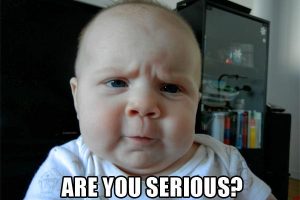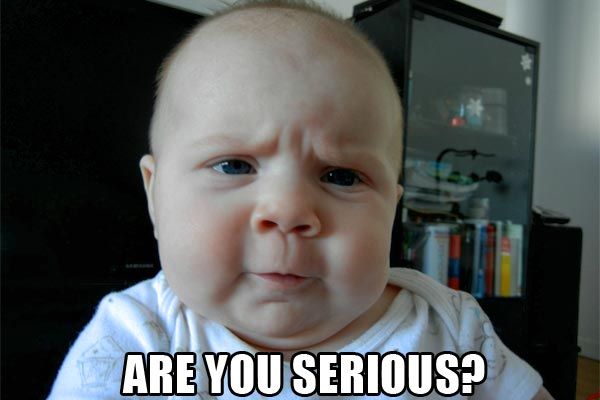 That's the word I'm hearing from coastal North Carolina. The vice-chairman of the NCGOP, I'm told, has been devoting a significant portion of her time during the 2018 primary season promoting a run for the 3rd congressional district in 2020 and seeking endorsements.  (Walter Jones is in the middle of his final campaign for the 3rd's seat in DC.)
Said one eyewitness to Madame Vice-Chairman's antics:
"She's telling people that she's the clear choice for that seat in 2020 because she's female and because of her experience at NCGOP headquarters. Talk about getting out there early.  The dust hasn't even settled from the 2018 races."
An announcement is expected shortly after Tuesday's vote, I'm told.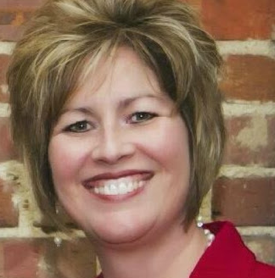 Other eyewitnesses tell me of a particular incident at the recently completed 3rd congressional district GOP convention.  I'm told by a number of sources that Nix followed congressman Jones out of the convention hall following his speech.  She had her phone's video camera turned on and was asking for Jones's endorsement for 2020.  (I'm told Jones politely replied that he was currently too busy with the 2018 campaign to talk about 2020.)
Nix's Facebook page is filling up with selfies featuring her and every possible NCGOP celebrity, elected and otherwise, that she can get close to.
Nix got elected vice-chairman of the NCGOP in the wave election that elevated Hasan Harnett to the top job.  She promised Tea Partiers that she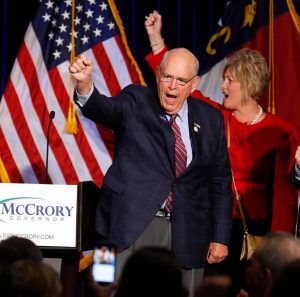 would be a crusader for their agenda in Raleigh.  But she's mostly been a cheerleader for, and defender of, Dallas Woodhouse and his grandpa Robin Hayes.
If Nix jumps in the 3rd's GOP field for 2020, she won't be alone.  Legislators Greg Murphy, Harry Brown and Mike Speciale are being talked about as candidates.   Scott Dacey and Phil Law are likely to try again with Jones out of the picture.  And a few more may pop out of the woodwork over the next two years.  Who knows?