#ncpol: 'Mama Joyce' and them "outsiders"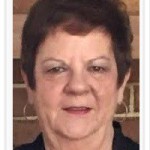 The mother-in-law from Hell is at it again. Fresh off of saving David Lewis's chestnuts, Joyce Cotten is now on a mission to "git" state GOP chairman Hasan Harnett. 
At least THAT is what ONE leader of the Alamance County GOP is reporting: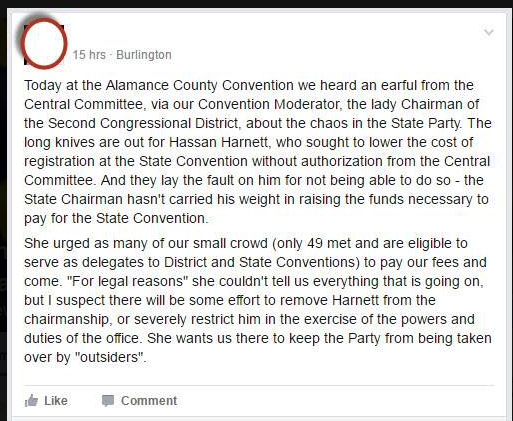 "The lady Chairman of the Second Congressional District" IS Joyce Cotten.  (And, "outsiders", eh?) 
I love it when I'm proved right.  (It's not about growing the party and spreading conservatism.  It's about keeping the clique intact and in power.)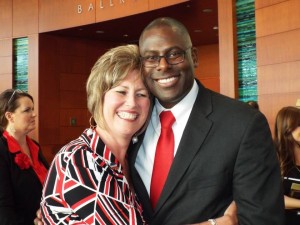 A lot of this action is likely to go down at the "special" central committee meeting on March 20th.  Many were thinking this meeting was called to lower the boom on executive director Dallas Woodhouse for his attempted coup via email.
I am getting some other information over the transom that ranges from the bizarre to the sublime.   Considering how wacky things have been so far, I — at this point — am not outright dismissing anything. 
One scenario about the 20th has Dallas telling the committee that chairman Harnett was trying to "hack" the state party's email system.  Another piece of wild-and-wacky spin coming out of that building in Raleigh is that Harnett was leaking information to the Chinese.  (*Huh? Those guys running the buffet down the street?*)  
Another piece of bizarre spin has Harnett and vice-chairman Michele Nix's email accounts shut down as part of an on-going criminal investigation.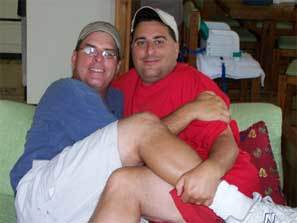 Amazing.  We're constantly told that we need to shut up and come together behind John-McCain-Mitt-Romney-Pat-McCrory-Name-Your-RINO. For "the good of the party", of course.   And, most of the time, we on the right doit like good soldiers.  But, on the rare occasions when things don't work out for the GOPe, they pout and go into all out slander warfare mode.
Hasan Harnett and Michele Nix have been in office for NINE MONTHS.  And they've spent every second of those nine months evading sniper and artillery fire from their alleged teammates.
The state party appears to be following the same path to decline the national GOP is.
It is beginning to look like time to file for divorce.  Talk about some hellacious unreconciliable differences.