#ncpol: LtGov GOP field for 2020 already getting crowded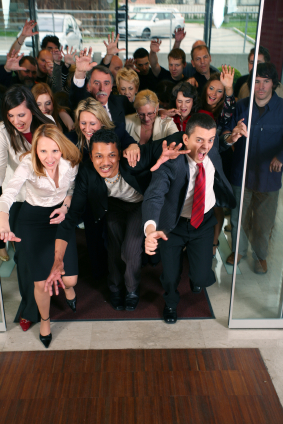 It's the worst kept secret in Raleigh that Dan Forest is leaving the lieutenant governor post to run for governor in 2020.  A gaggle of Republicans is out there already positioning themselves to replace him.
We've already told you about NC Rep. Mark Brody (R-Union) and former Mecklenburg County commissioner Jim Puckett.  We also learned former congresswoman Renee Ellmers is eyeing the seat.  (Sources tell me her candidacy is looking more and more certain.)  
Another name to throw on the list:  Neal Robbins, an attorney, the current publisher of The North State Journal, and a former aide to Richard Burr and Pat McCrory.  Robbins currently works at the same law firm as former commerce secretary and DEQ secretary John Skvarla.
So, that is a strong possibility of a field of FOUR on the GOP side.  (And there are at least four more names I'm hearing being bandied about.)