NC-09: ANOTHER Robeson DEM paid out nearly $8K for "GOTV"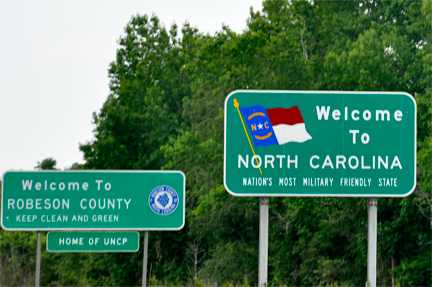 The Ninth Congressional District race is trapped in limbo because of alleged concerns over the roughly $7000 worth of work by GOTV (get out the vote) consultant McRae Dowless.  Much of Dowless's work was on behalf of Republicans.
Meanwhile, over in neighboring Robeson County, we've identified two Democrat candidates who paid out more than $60,000 for "GOTV" services and consulting.  Another one has surfaced who shelled out nearly $8000 for GOTV consulting and services.
It is our understanding that these GOTV "experts" work on behalf of a slate of candidates who pay up to join said slate.  Typically, the slate is composed of candidates of the same party.  So, a GOTV specialist working for one Democrat would likely be  aiding all Democrats on the local ballot. 
Angelica Chavis McIntyre — the daughter in law of former congressman Mike McIntyre — ran for AND WON a District Court judgeship in Robeson County.  She's been sworn in and has already started holding court.
We've examined her campaign reports and found some significant payments to some very familiar names who also show up on other Democrat campaign reports:
$1225 to LaShawnda Baker of Fairmont
$2000 to Lumberton city councilman John Cantey
$715 to Laqueta Murrain of Lumberton
$640 to Gennifer Taylor of Lumberton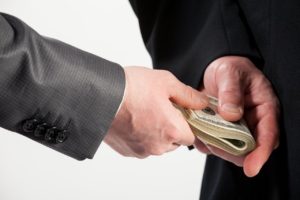 So, that's roughly $68,000 disbursed in Robeson Countyfor GOTV activities by just three Democrat campaigns — just what McRae Dowless claims he was doing in Bladen County. (And we're just getting started with the digging.)
Robeson County elections officials expressed their concerns about absentee ballot shenanigans within the county to the state board of elections in July and August of 2018.  There is no evidence that the state took any action in response to those concerns.
Media reports indicate allegations of wrongdoing in Robeson County are being looked at along with those from Bladen County.  It sure would be nice, too, to know what specifically these candidates GOT for all of this money they shelled out.