#ncpol: It's ALL about the top of the ticket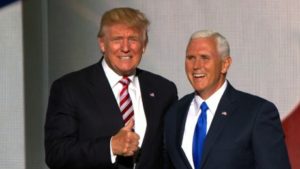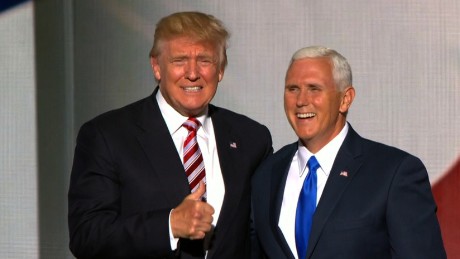 I've had some recent conversations with some behind the scenes heavy-hitters in North Carolina politics.   Their common message, from both sides of the aisle? :
Pay no attention to all of these polls.  ALL of the statewide races are neck-and-neck.  
Said one veteran strategist:
"These polls are a bunch of bullshit.  You've got the problems with the hurricane and the flooding.  And people have figured out this polling thing.  I've seen the hard data on a lot of these polls. You get respondents who say they're very conservative but are voting for Hillary Clinton and Deborah Ross, want HB2 repealed, we need to spend more money, and that a woman's right to choose abortion is very important.   Really?  There are a lot of people out there playing with these pollsters.  There is some really sketchy data behind a lot of these polls."  
If you recall from 2014, there was a grand total of ONE poll in the campaign's home stretch that had  Thom Tillis defeating Kay Hagan.
Said another political pro from "across the aisle":
"Every single one of these races in North Carolina is neck-and-neck.  It's the tightest I've seen things.  It is all going to come down to how the tops of each party's ticket do in North Carolina.  If Trump does, in 2016, what Obama did here in 2008 – -getting a bunch of new people out to vote who haven't really been participating — Republicans will have a lot to feel good about on November 9th."
To all of those folks on the GOP side who have moaned about Donald Trump hurting your campaign, he may just be your saving grace.  The folks who turn out for HIM are more than likely to vote for YOU TOO.