#ncpol: Floridians betting BIG on Wayne Goodwin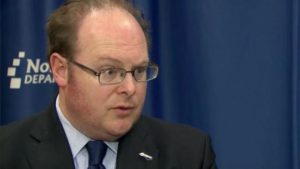 For the second quarter of 2016 (March 1 to June 30), North Carolina Insurance Commissioner Wayne Goodwin's campaign reported raising $222,580.23.   Nearly one-third of that amount was given by people tied to Florida-based insurance and health care interests on just four separate days.  
On May 7 and 10, Goodwin's campaign took in a total of $52,000 from Floridians tied to the health care and insurance industries.  The May 10th haul included FOUR checks for $5000 each and THREE ch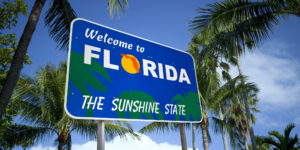 ecks for $3000 each.   Salman Hussain, a partner with SSS Funding of Hollywood, Florida, donated $5000 on the 10th.
Melissa Silvestre, identified on Goodwin's campaign report as an "unemployed homemaker" from Pembroke Pines, Florida, donated $5100 to Goodwin on the 10th.  (Her address, according to Google and as listed on Goodwin's report, is a PO Box at the UPS store in Pembroke Pines.)  
Also on the 10th, Delray Beach physician Michelle Cohen donated $5100 to Goodwin's campaign.   Also on that day, Junaid Abdelaziz, owner of Premium Precision of Pembroke Pines, Florida, donated $5000 to Goodwin. 
Two representatives of Tamarac, Florida's Peace of Mind Solutions donated a total of $4500 to Goodwin on the 10th.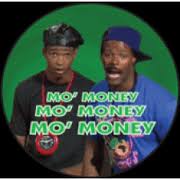 On May 13th, Goodwin took in $2700 from Florida contributors.  On June 24th, the Goodwin campaign took in $10850 from Florida health care and insurance interests.  On the 24th, Steven Dorfman, CEO of Simple Health Plans of Fort Lauderdale, Florida, donated $5100 to Goodwin. 
Total haul from the Sunshine State in just FOUR separate days?  $65,550.    WHY are these people in Florida soooooo interested in the political prospects of the North Carolina insurance commissioner?