#hayesscandal : Count 'em — THREE amended campaign reports.
NCGOP treasurer Jason Lemons has been busy.  On April 12 of this year, he submitted not ONE, not TWO, but THREE amended campaign finance reports for the North Carolina Republican Party to the North Carolina State Board of Elections.

The amended reports were for the second, third AND fourth quarters of 2018.  The indictment of Robin Hayes and three other alleged conspirators has certainly raised some concern about financial practices at the state Republican Party.
On this site, we've detailed what can best be described as the precarious nature of Mr. Lemons's career as a treasurer.   Yet, with the awarding of a contract through June to his college buddy Dallas Woodhouse, it's likely Mr. Lemons has also earned some job security through that date.
But IS that a good thing?
While we're on the subject of NCGOP finances, it might be nice to revisit the whole issue of the screen shot mentioned in the Hayes indictment.  According to the indictment, SOMEONE at party headquarters emailed (to Hayes, Lindberg, and one other conspirator)  a screenshot confirming a wire transfer of $240K — the alleged bribe money — from party coffers to the Mike Causey campaign.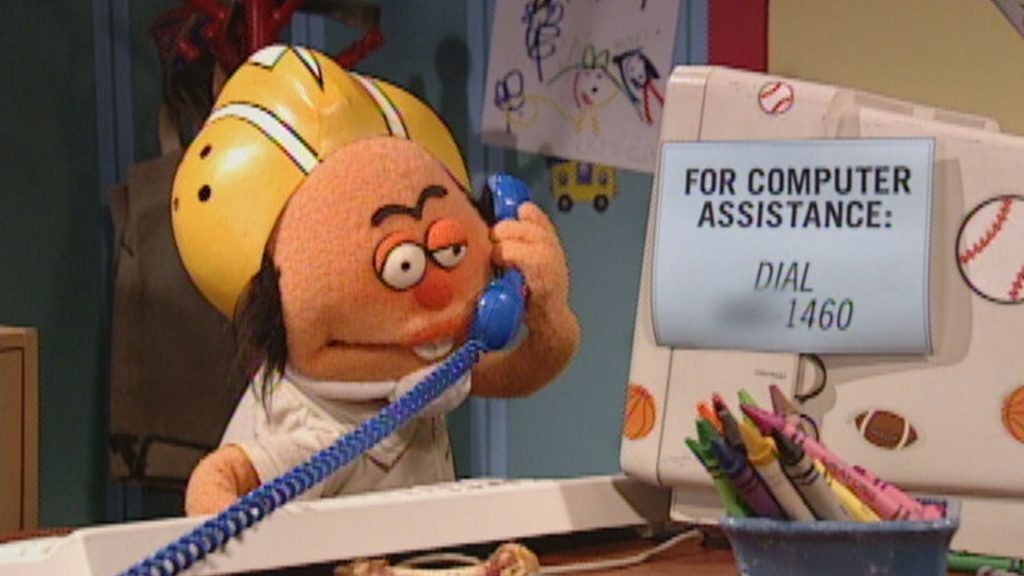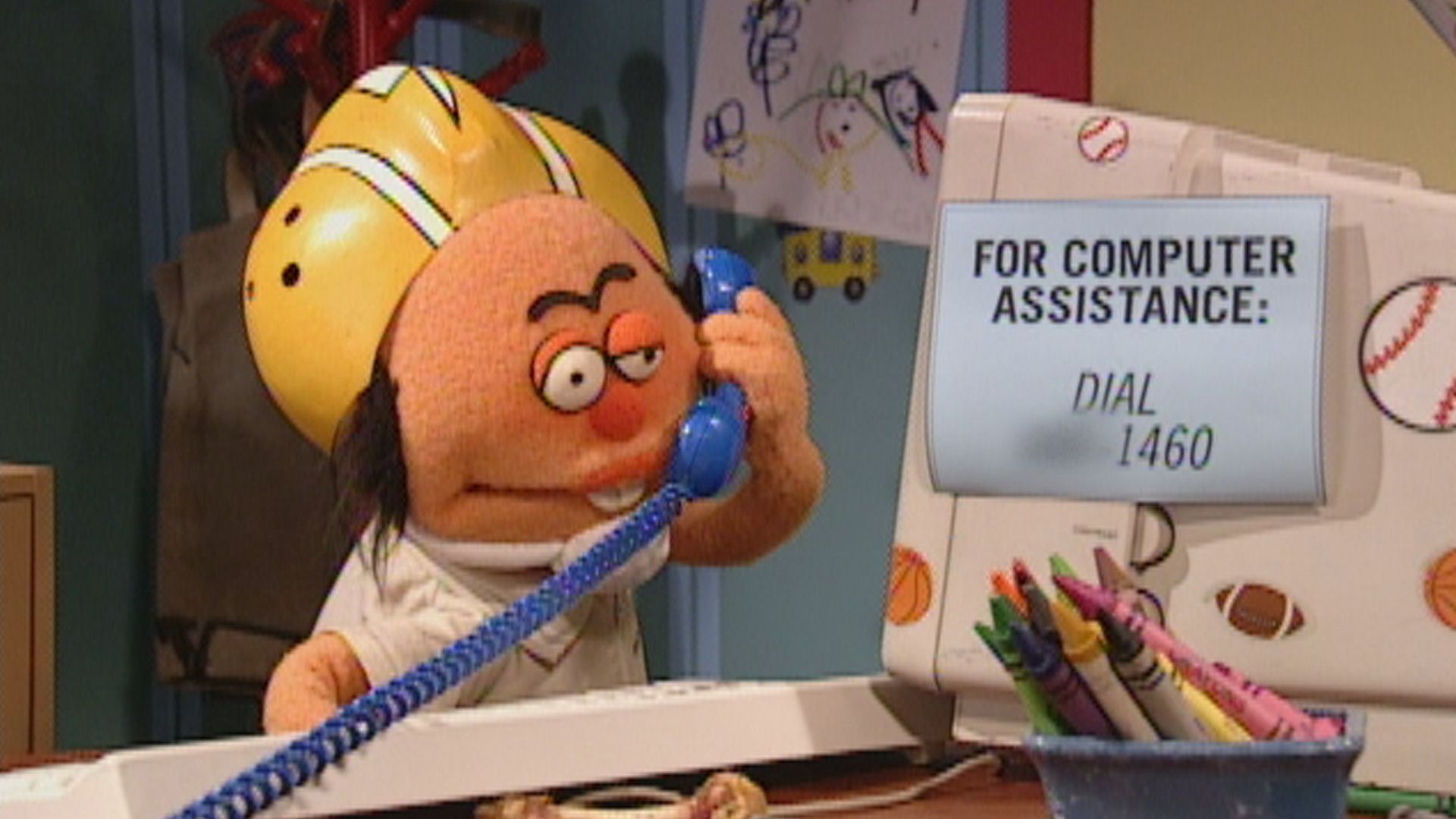 Mr. Lemons, Dallas, and assistant treasurer Crotts are the three people on staff at NCGOP HQ with the authority to view the financial records and send  emails of screen shots of said records.   It might be interesting to ask Mr. Lemons if (1) he sent the screen shot, or (2) he knows who sent the screen shot.