#ncpol: Bishop apparently kisses (up) better than Murphy
There are some signs coming out of DC that Dan  Bishop will be more at home with Kevin McCarthy, Patrick McHenry and Virginia Foxx than with Mark Meadows.  Bishop and the 3rd district's Greg Murphy just got sworn in as North Carolina'a newest members of Congress.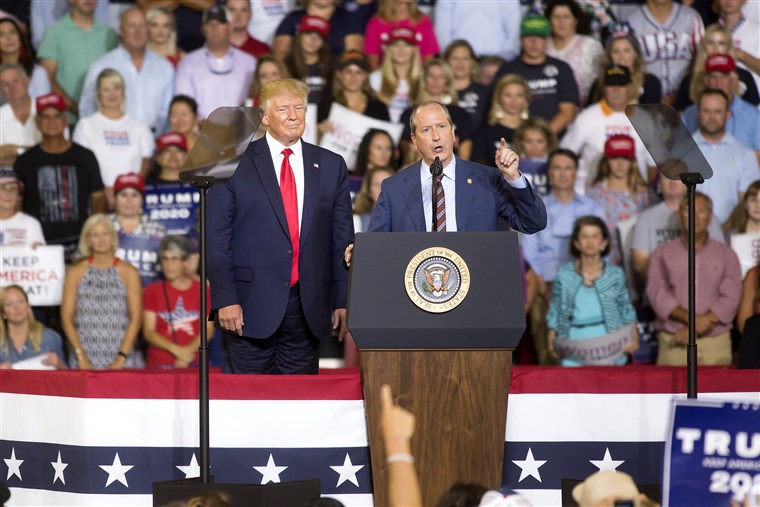 House leadership meddled openly in Murphy's primary.  Congressman Mark Meadows and his Freedom Caucus openly came to Murphy's defense.  Murphy is showing plenty of signs of sticking with Meadows and Jim Jordan.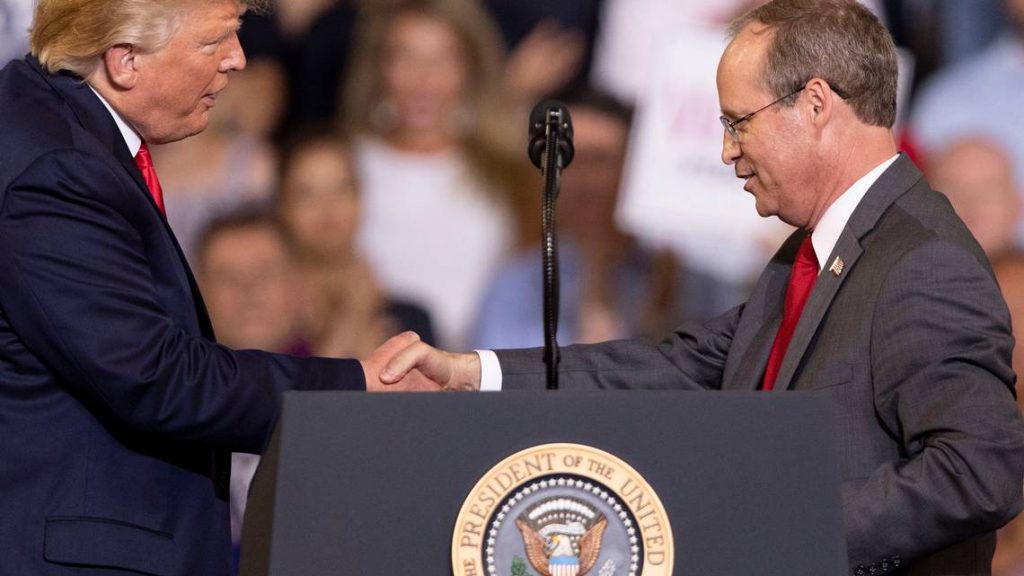 After Bishop and Murphy were sworn in to the US House,  it took a little while to hear about committee assignments.  But today, Bishop put this out:
U.S. Rep. Dan Bishop (R-NC) announced today that he will serve on the Committee on Homeland Security and the Committee on Small Business for the 116th Congress.

"North Carolina has one of the fastest growing economies in the United States and I'm eager to get to work on the Small Business Committee pushing policies that cut red tape and help NC-09's job creators flourish. Top priorities on the Homeland Security Committee will be securing our border and ensuring the prompt and effective distribution of disaster relief and capacities to respond to future natural disasters."

Representative Bishop's appointment to the Committee on Small Business follows his work advocating for small businesses in the North Carolina General Assembly. Most recently, he passed bipartisan association health plans for small businesses and the self-employed. He slashed regulations and reduced taxes on small businesses every year he served in the legislature.

Congressman Bishop joins his friend and fellow North Carolina Rep. Mark Walker on the Homeland Security Committee.
(In case you forgot,  Bishop's "friend" is also known in  certain indictment documents as Public Official A.)
Check out Murphy's  official congressional website.  Apparently, he's had no word on committee assignments.
It's interesting that Bishop would get the Homeland Security slot.  There are are no military facilities in Bishop's district.  Murphy's district covers much of the coast, which IS part of the national border.  There is also a significant Coast Guard and Marine presence in Murphy's district.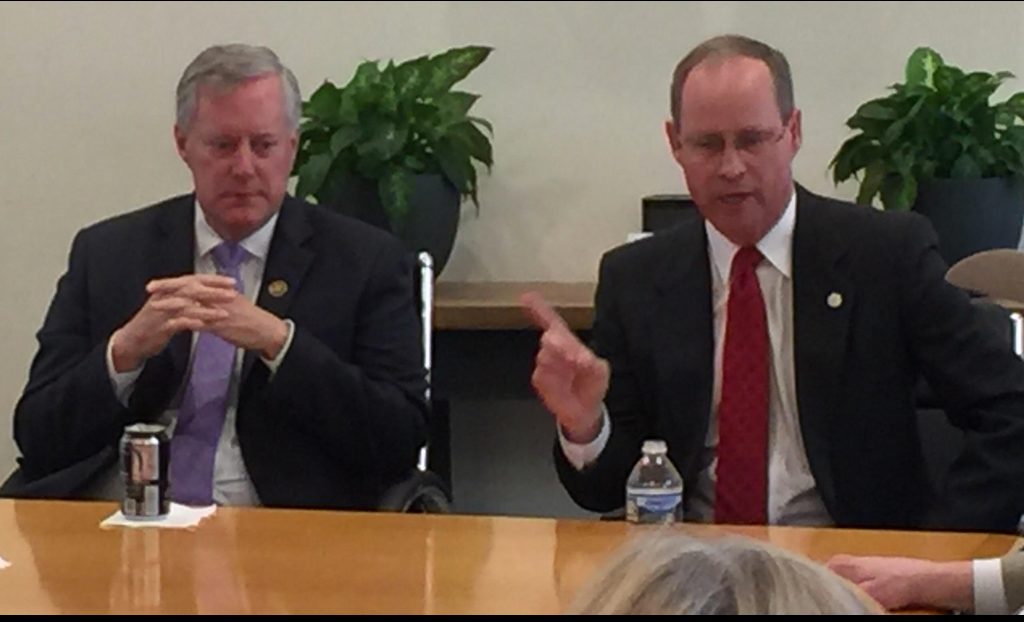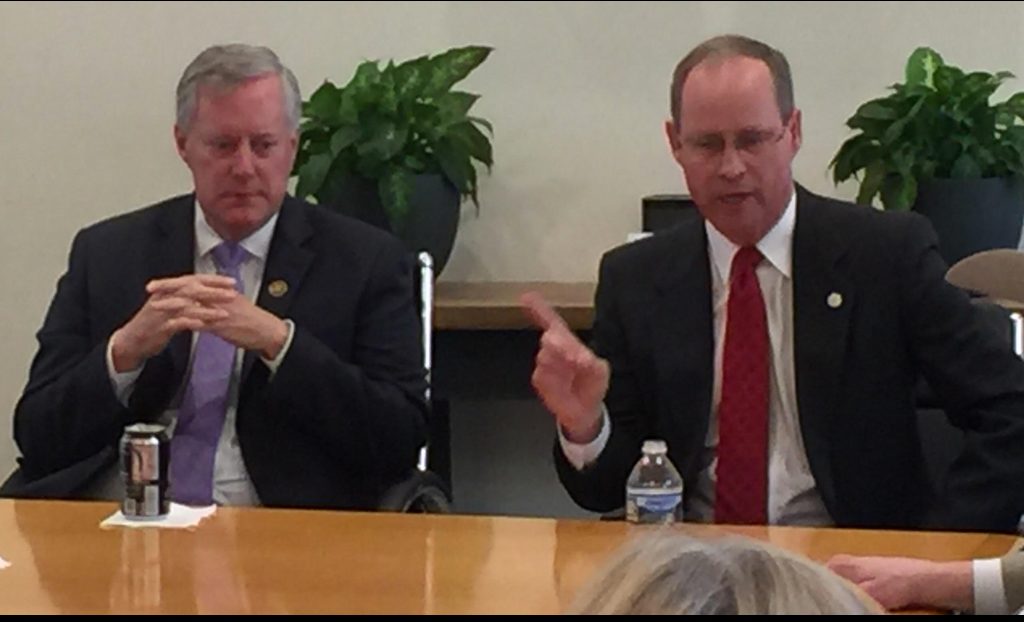 And so it goes.  If you decide to honor your campaign promises — and the party platform — your party leaders cripple your ability to help your constituents.
Committee assignments are the domain of Republican leaders in the House.  Bishop is probably going to have to go squishy on us to save himself from that godawful hot mess known as The Mecklenburg County Republican Party.  (Robert Pittenger AND Pat McCrory are still sniffing around out there.)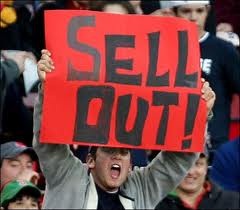 The fact that Bishop sold his soul so quickly — and Murphy did not — speaks volumes about our two newest additions to our congressional delegation.