#ncgov: The NY Committee for Roy Cooper ???
Bob Orr, fresh off of being dissed by Robin Hayes, is making some headway toward redeeming himself in my eyes: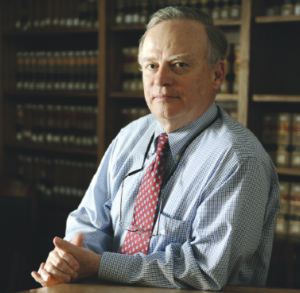 New York's advertising campaigns promoting the state's economic-development opportunities have faced criticism for their high costs and meager returns in job creation. Now they have encountered another challenge.

A former North Carolina Supreme Court judge has filed complaints with the U.S. Office of Special Counsel and a New York state ethics panel alleging that taxpayer-funded ads Gov.Andrew Cuomo's administration has run in North Carolina violated the Hatch Act by interfering with the gubernatorial and legislative races in that state.

The commercials, which reference the state's so-called transgender bathroom law, among policies by other states, "mention North Carolina and its leadership in a transparent attempt to criticize, interfere and affect the impending North Carolina elections," according to the federal complaint filed by the retired judge, Robert F. Orr.

The Republican governor of North Carolina, Pat McCrory, is up for re-election this year, as is the state's legislature. The Hatch Act prohibits federal, state and local employees from using their official authority to interfere with or influence the outcome of an election or nomination for office.[…]
THIS is what the GOP has been missing for years when knocking heads with the leftist troglodyte hordes.  Aggressiveness.  Push-back.
Orr didn't stop there: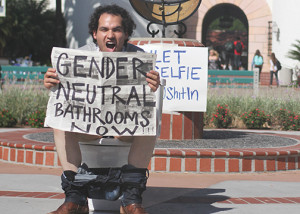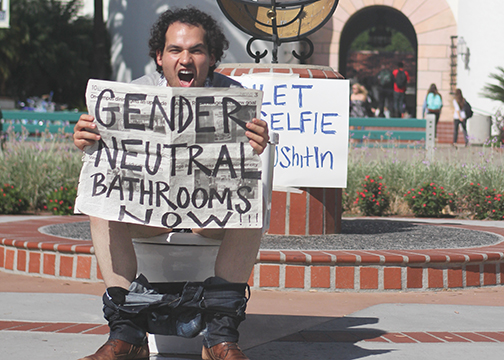 […] Mr. Orr, who said in an interview that he isn't affiliated with the North Carolina governor's administration or campaign but has done some legal work for the state, has filed a similar complaint with New York's Joint Commission on Public Ethics.

The ads, which the complaints say began running in North Carolina in late June, promote New York's business climate as "where the true leaders are" and "where we understand the value of diversity." The ads are no longer airing, according to Mr. Cuomo's office.

When the narrator says "as some in America seem to be forgetting exactly what freedom means," the screen flashes with headlines critical of other states' policies on issues related to transgender people, refugees and gays.

One of the headlines reads: "North Carolina Bans Local Anti-Discrimination Policies," a reference to a law signed in March that bars transgender people from using bathrooms and other facilities that don't correspond to the gender on their birth certificates.

Subsequent to that law, Mr. Cuomo, a Democrat, issued an executive order that prohibits nonessential state-funded travel to North Carolina, saying the bathroom policy is discriminatory.

The federal complaint criticizes the ads as going "beyond appropriate economic-development recruitment," saying: "By using public funds to promote New York as supporting certain policies and implicitly criticizing contrary political decisions made in North Carolina, an ethical imitation has been breached."

The complaint specifically identifies Mr. Cuomo as having violated the Hatch Act, along with several employees of Empire State Development, New York's economic-development agency.[…]
After months and months of outright LYING by the North Carolina driveby media, the national drivebys, and their Democrat comrades about HB2, it's about time that they saw some pushback.  If they actually reported the truth about the contents of the law, the business community would realize that it has ZERO effect on them.  The public would realize that it simply keeps things as they are — boys and girls restrooms, men's and women's locker rooms. 
I remember one of the more effective efforts by Senator Helms's campaign in the 1984 general election fight with Jim Hunt.  The Helms campaign highlighted a disclaimer on an anti-Helms advertisement which said "Paid for by the New York Committee  for Jim Hunt."
Will this episode make Roy Cooper feel like it's 1984 all over again?