The most endangered, most liberal member of the NC House Republican caucus is gettin' out while the gettin' is still good: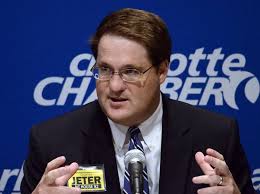 N.C. Rep. Charles Jeter of Mecklenburg County announced Monday that he is resigning and withdrawing his name from the November ballot.

"This has been one of the toughest decisions I've ever had to make in my life," Jeter, a two-term representative, said in a statement. "I love serving the people of North Carolina and I know today's announcement will be letting my Republican colleagues down in a very tough election year fight. However, I simply cannot continue down a road that in the end forces me to make my wife and children anything less than the first priority in my life."

Jeter said he plans to remain involved, but that "the titles of husband and father are much greater and I must devote the time to my young family while I still have that opportunity."

His district stretches down the Catawba River from Huntersville to Lake Wylie. […]

Jeter naaaaaaaaaarowly squeaked out a win in the March primary — in which his opponent beat him over the head about his less-than-stellar voting record and his Charlie-come-lately approach to fighting the I-77 tolls.
So, Democrat challenger Chaz Beasley is sitting there all alone on the ballot for this strong Democrat House seat.  Hopefully, local Republicans will be allowed to appoint a credible candidate to pick up the party banner in the district at this late date.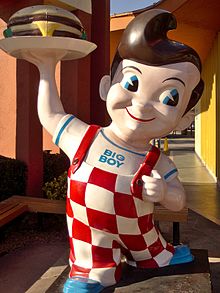 Jeter's announcement comes not long after word leaked of a lawsuit against his private business over alleged non-payment of debts.  Jeter, as chairman of the House GOP caucus, was one of the top Republican leaders in the House and a close confidante to Gov. Pat McCrory.