NCGOPe pushing hard for WOODHOUSE ????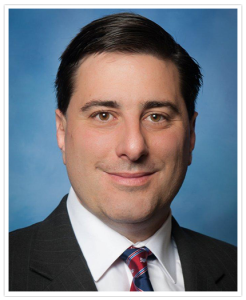 That's the word we're getting out of our fair capital city.  Former TV news heart-throb, AFP-NC executive director, C-SPAN fixture, reality show stat, and Pat McCrory / Thom Tillis promoter Dallas Woodhouse is reportedly ONE of two finalists for the executive director position at state Republican Party HQ.  Sources tell me Woodhouse has been frantically calling key party figures all over the state in recent days lining up support.   Meanwhile, sources close to Raleigh's consultant class and the governor's office are among the establishment types reportedly applying pressure to party activists to OK the hiring of Woodhouse for the state party's top staff job.
Here is an example of something the Democrats could have fun with if Woodhouse gets the executive director job.