#ncga: www.draintheswampnc.com ??? (Ruh-roh.)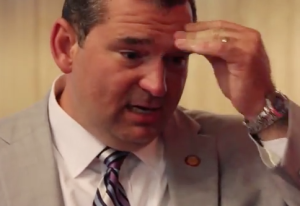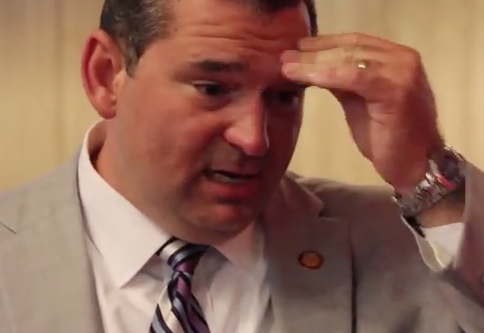 Donald Trump used that slogan pretty effectively to coast to The White House.  It seems like someone in-state is trying to do something similar in Raleigh.  A site called www.draintheswampnc.com popped up on the Internet thingie today.
The webmaster(s) is / are apparently NOT fans of the ruling troika in the NC House and their underlings.  The site hits Tim Moore, Nelson Dollar, David Lewis, Jason Saine, and Kelly Hastings pretty hard.  It lays out some pretty serious ethical allegations against the legislators.  
(For the record, we admire the handiwork, but take no credit for it. You know we would if we could.)  The copyright is attributed to something or someone called "Webinarius."   A whois inquiry tracks back to a vaguely-named holding company in Panama.