#ncga: We've got legislator rankings!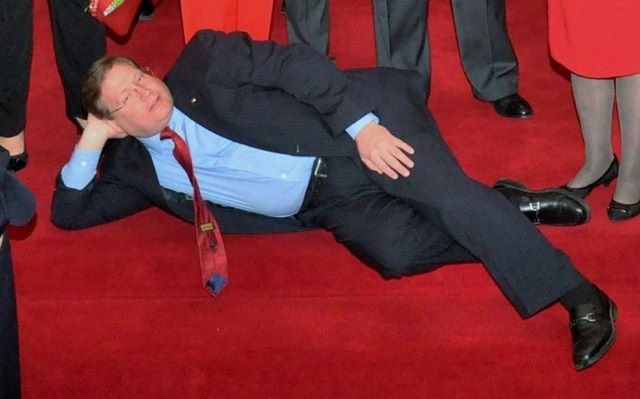 Granted, they're from Civitas and the American Conservative Union.  Granted conservatism is in the eye of the beholder.  One man's conservative is another  man's liberal.  But, here we go.
For 2017, now-former Rep. Chris Millis was the only House member to get a perfect conservative rating from Civitas.   Three of the House's top five conservatives for that year — Millis, John Blust, and Jeff Collins — will not be around after November 2018.  Talk about a sobering reality.
For 2018, however, Civitas has handed out a bunch of perfect ratings.  I dug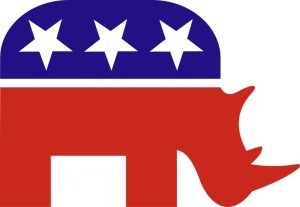 deeper and found that they based those only on TWO votes:  school psychologist reciprocity and the Build NC bond issue.  Hopefully, they'll factor in more votes.  Otherwise, a lot of people — who don't deserve it — will be able to campaign for reelection this year as "perfect conservatives".
The American Conservative Union has also releases conservative rankings for the NC General Assembly for 2017.  The ACU is quite the establishment cheerleader these days.  To them, "conservative" often means supporting GOP leadership — which we know can stray from conservatism at the drop of a hat.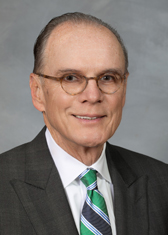 According to the ACU, the most liberal Republican in the House was Hugh Blackwell.  The most conservative Democrat — (the next William Brisson?) — was Ken Goodman of Richmond County.  Goodman is ranked a hair to the left of Blackwell. 
Reps. Autry, Butler and Fisher rated as THE most liberal House members.
Over in the Senate, Tamara Barringer rated as the most liberal Republican.  Ben Clark rated as the most conservative Democrat.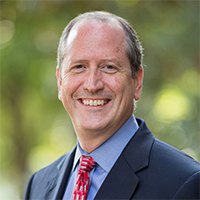 Senators Bishop, Dunn, Harrington, Tarte, Tucker, Hise and Lee rated as the most conservative senators.  Senators Don Davis, Valarie Foushee, Jay Chaudhuri, and Gladys Robinson ranked as the most liberal senators.