#ncga: (*Sigh*) IDs for illegals, again
Let's see if I can get this, um, "straight."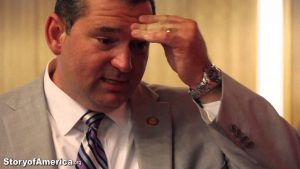 Legislation to ban gay marriage and take a stand against judicial tyranny gets ridiculed mercilessly by the GOP majority in the General Assembly and banned from even getting a hearing. Yet, another piece of legislation to give state IDs to illegal aliens — people we KNOW are breaking the law — gets filed and appears to be on its way to serious consideration by the Republican majority in the House: 
Five North Carolina Republican representatives want to document undocumented immigrants as a way to cut down on identity theft.
Okay, for starters:  HOW do you propose to verify the information (name, age, etc.) provided by the applicant if they are UNDOCUMENTED ???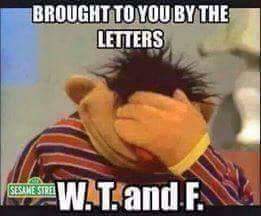 MORE:
[…] House Bill 794, filed Tuesday, would give undocumented immigrants limited IDs and would increase penalties for counterfeit documents in an effort to reduce identity theft.

The bill would allow undocumented immigrants to obtain "a limited identification card" if they are "a resident of this state and … not lawfully present in the United States."[…]
How about complying with the law, and working with ICE, to deport them? MORE: 
[…] The bill was sponsored by Rep. Harry Warren of Rowan County, Rep. Jeff Collins of Franklin and Nash counties, Rep. Jonathan C. Jordan of Ashe and Watauga counties, Rep. Jay Adams of Catawba County and Rep. Mike Clampitt of Haywood, Jackson and Swain counties.[…] 
These folks are all suck-ups to Tim Moore, Nelson Dollar, and David Lewis.  So, this legislation WILL get treated seriously. (Jordan is apparently a former John Locke Foundation staffer whose campaign gets generously funded by Art Pope.)  MORE: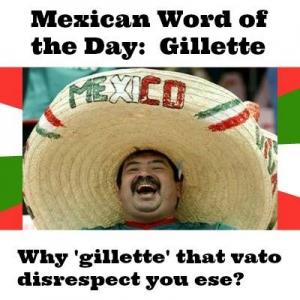 […] Those seeking a limited ID card would have to complete a driver's license application and agree to a criminal history check, including being fingerprinted. Minors younger than 16 would not have to agree to a criminal history check to get an ID. The background check must show no criminal history. […] 
Again, they will be UNDOCUMENTED.  Will we be trusting law enforcement records from Guatemala and Mexico? And we can't get these folks to follow the rules regarding immigration.  How can you expect them to follow the rules for getting one of these IDs?
MORE:
[…] The IDs would resemble driver's licenses in several ways, but would include "a clearly legible statement that the identification card is not valid as a means of demonstrating eligibility for voter registration or for public benefits, does not legitimize the holder's presence in the United States or the State of North Carolina, and is not valid for any purpose other than demonstrating identity."[…]
"Resemble driver's licenses in several ways" — *What could go wrong* ???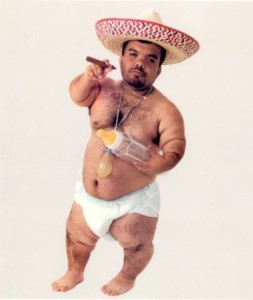 […] The Secretary of Transportation would set a fee for the ID card, according to the bill. Annual renewals would cost $25.

The state would keep a record of all people who receive a limited ID card. But the possession of a limited ID card alone "shall not be used as a basis for a criminal investigation, arrest, or detention in circumstances in which a person who possesses some other form of identification would not be criminally investigated, arrested, or detained."

The bill also would add penalties for the sale of certain fraudulent forms of ID. Current law includes penalties for possession and manufacture of the documents.

The bill also would make it either a Class 1 misdemeanor or a Class G felony to possess, manufacture or sell fraudulent IDs, including: license, learner's permit, limited ID card or special ID card provisions. Currently it is a misdemeanor.

In 2015, the House voted 70-43 to restrict forms of ID for non-citizens.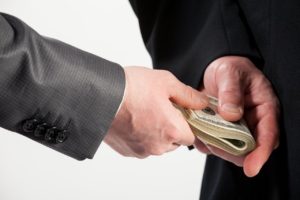 That 2015 vote MEANS nothing.  In 2016, the House voted to keep trannies out of the ladies room.  In 2017, they put them back in.  
*Sheesh.*  Talk about servicing the donors.  I wouldn't be surprised if Thom Tillis didn't have a hand in this.  He's been hanging around Raleigh a lot lately. And this looks a lot like the stuff he's trying in DC.
Imagine what could be accomplished in The General Assembly if Tami Fitzgerald had the 'walking-around cash' at her disposal the goons at The Chamber and Farm Bureau apparently do.