#ncga: Senate dist. 25 GOP primary could set off touchy "family feud"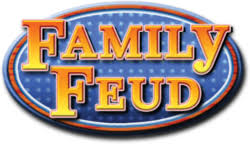 North Carolina Senate District 25 now includes Moore, Scotland, Anson and Richmond Counties.  It has an incumbent, Republican Tom McInnis of Richmond County.  McInnis has filed for reelection and, for the first time, will be seeking votes in Moore.
Moore County GOP mover-and-shaker George Little and his allies have already committed to helping McInnis campaign and raise money in Moore.
A Moore County Democrat, Helen Mills, has filed for the seat as well.
The problem?  Michelle Lexo, the Republican mayor of the Moore County village of Whispering Pines, filed for the seat's GOP primary today.  Lexo has been a county party official, and her husband currently sits on the county party's executive committee, and is a past president of the county's Republican Men's Club.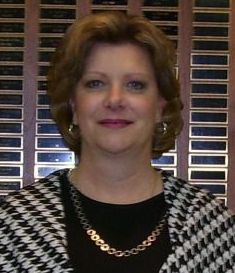 Do Little and his allies & the GOP establishment in Raleigh dare to openly support McInnis over Lexo?  Moore County holds a significant chunk of the GOP votes in the new district.  It could cause some hard feelings locally toward Little if he stands with McInnis in the primary.