#ncga: Mr. Robinson's Neighborhood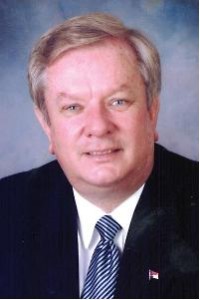 Edgar Starnes had been representing this Caldwell County-centered district until just after the 2014 elections.  The former Republican House majority leader got a sweet job with the state and QUIT just after being reelected by his friends and neighbors.
Local party leaders huddled to figure out someone to appoint to replace Starnes.  They came up with a guy named George Robinson.  Made sense — he had served in the House before. 
And what has Robinson offered his constituents since heading off to Jones Street?  Well, the American Conservative Union rates him as one of the most liberal Republicans in the North Carolina House for 2015.  (Only Johnston's Leo Daughtry and Mecklenburg's Charles Jeter were to the left of Robinson in the GOP caucus. Democrat William Brisson of Bladen County actually came out as more conservative than all three of these GOPers.)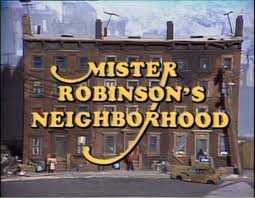 Even though he's an appointed incumbent, the House leadership (Tim Moore, David Lewis, etc.) is backing Robinson to the hilt.  Never mind that Robinson has a primary opponent — a scrappy, feisty young attorney named Destin Hall.  Hall has taken the fight directly to Robinson.  He's done well despite not having access to the special interest resources the incumbent does.
Robinson provided some great material for the Hall campaign at a recent campaign forum.  During remarks by anti-toll, anti-bond gubernatorial candidate Robert Brawley, Robinson heckled Brawley — saying that Brawley was wrong about the ConnectNC bond not being about transportation.  On the linked video, you can hear Robinson keep insisting — despite being corrected by Brawley and other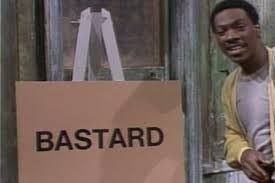 audience members — that there is $400 million worth of road funding in the bond package.  If you actually check the web site for bond supporters, you'll find a list that does not include any road work at all. 
So, either Robinson has no clue about what's happening in Raleigh, or he's purposely trying to deceive his constituents. (And THIS is what Tim Moore and the House leadership are trying to get reelected.)
So, a clueless liberal Republican or a deceitful liberal Republican.  Either way, the folks in and around Caldwell County lose with Robinson.