#ncga: Moore money, Moore problems.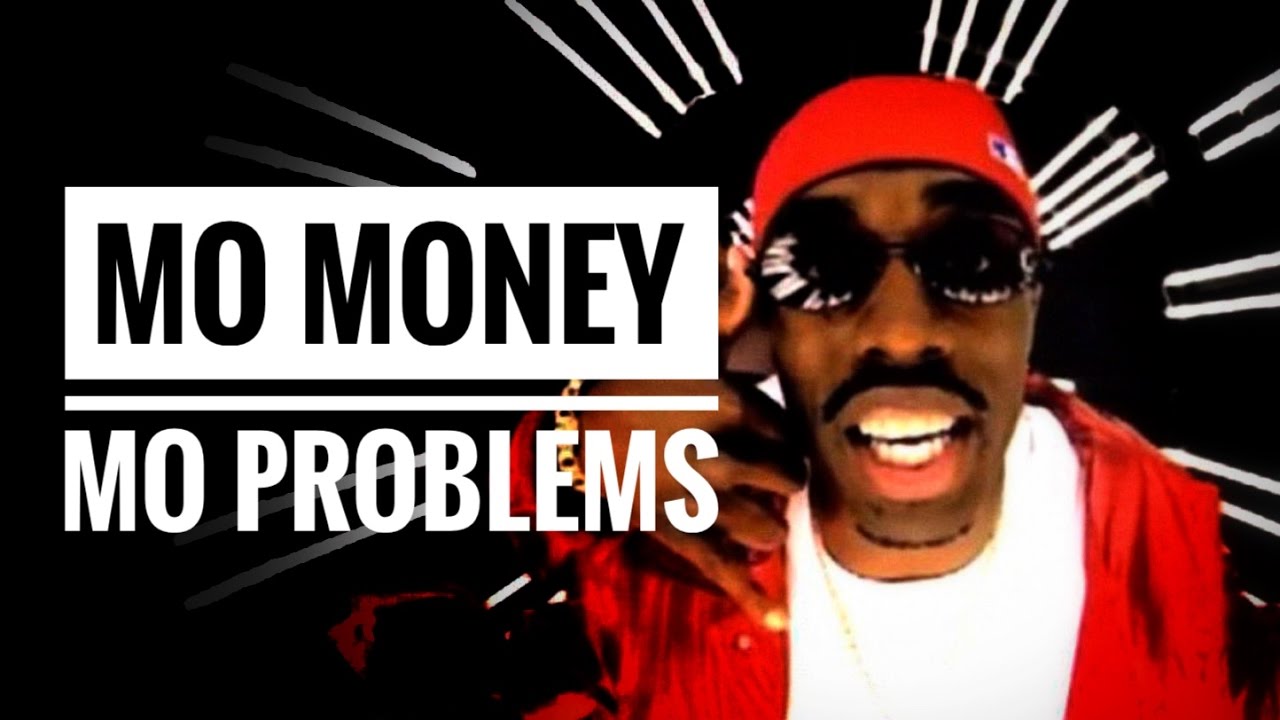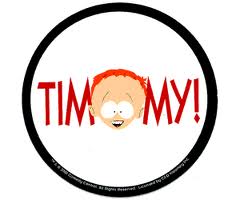 At least THAT is the name of a new website that has popped up. No, it's not talking about my beloved county of residence, but about the pride and joy of Kings Mountain, Speaker Timmy. 
Clearly the evil masterminds behind this new site are bent on influencing the upcoming vote on NC House speaker for the new legislative session.  We are still hearing  about a certain member of House leadership talking himself up as a credible candidate for speaker (should Speaker Timmy experience some sort  of legal, personal or political misfortune in the near future).
The new website focuses on expenditures documented in Tim Moore's campaign finance reports over the last two years.  Specifically:
$34,172 from the campaign treasury spent at restaurants

$91,886.95 on hotels, travel and other miscellaneous personal expenses
According to the site, Moore's campaign spent $93 at the "Hampton Inn Naval Base" in February 2017 for "campaign travel."  According to Google, this hotel is located in Norfolk, Virginia. 
According to the site, the Moore campaign paid $900 to Pembroke, NC-based engineer Seneca Jacobs in December 2017. 
Somebody named "Douglas Brown" got paid $2000 by the Moore campaign for no apparent (or at least documentable) reason.
According to the site, the Moore campaign paid Shook Consulting of Raleigh $38,921.90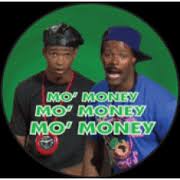 between August 21 and October 17 of this year for "fundraising consulting services."
What makes that so unusual?  Madison Shook — the principal at Shook Consulting — is already contracted with the House Caucus to do their fundraising.  So, it made no sense for Moore's campaign to hire Shook directly.  As a caucus member, he should have already been benefiting from her services.  
The site's Twitter feed also asks some tough questions: