#ncga: Meddling in primaries. (Again. *SIGH*)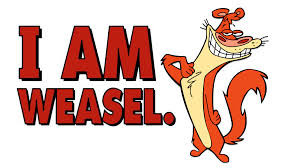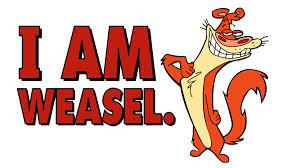 Remember when that sketchy affiliated committee stuff got rammed through the General Assembly?  All the, um, "honorables" pinky-swore that they would not be used in primaries for the General Assembly. Each of the major parties has rules about party officials getting involved in primary races.
After considering all that, take a look at what we found on Twitter: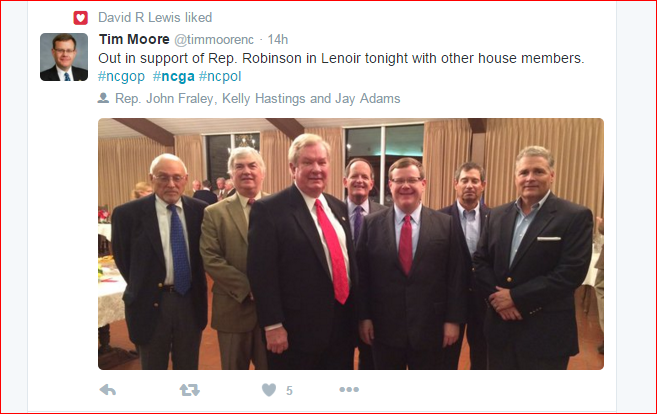 Hmmm.  George Robinson was appointed in February to fill this seat that had been held by Edgar Starnes (who left for a sweet job in state government).  He actually hasn't yet faced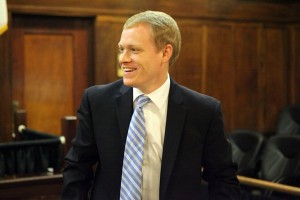 the voters.  This photo was taken December 3rd.  According to media reports, Destin Hall filed as a primary opponent to Robinson on December 1.  (As a matter of fact, local media broke the story about Hall's nascent primary campaign in October.)  So, this crew in this photo KNEW they were sticking their noses into a primary contest for a state House seat.  
We're all about equal time and fair play here.  If you're interested in getting to know Destin Hall, click HERE to go to his campaign Facebook page or click HERE to go to his campaign website.  (The campaign website includes a button to click for donations.)