#ncga: Jason Saine, the $19,116.45 man.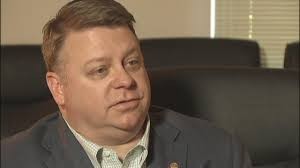 Imelda Marcos had 3000-plus shoes.  Fletcher Hartsell had, well,um, a lot of stuff.  The latest round of campaign finance reports show that Jason Saine, for the first half of 2015,  charged more than $19,000 worth of new clothes to his reelection campaign.
Yessirree, that's right.  The legislator from Lincoln County, who is a top dog on the Appropriations and Finance committees,  makes $13,951 per year as a legislator.  Yet, during the first six months of 2015, Saine gobbled enough campaign contributions to drop $19,116.45 on new clothes.  
On January 2, Saine dipped into his campaign fund to spend $826.30 at Jos A. Bank.  On January 5, he popped by Belk to drop $381.80 in campaign funds.
The big money started rolling in February.  That's when it appears Saine discovered The Tom James Company  – a swanky, high-dollar men's clothing company that will come to you and make clothes for you (for a HEFTY price).
On February 9, the Saine campaign reported spending $6,632.84 with the Tom James Company. On April 8, the campaign reported spending $8,621.62 with the Tom James Comp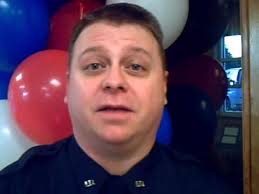 any.  On June 25, the campaign reported going back to spend $2,923.89  more on ready-to-wear clothes.
Show of hands. How many of you out there have dropped more than $19,000 on CLOTHES in a six month period? (I've seen this guy in person and in photos.  I really don't see what all that money went to.  If he REALLY spent that money on clothes, SOMEONE took him for a big-time ride.)