State elections board Complaint targets NCGOP's new finance director
That didn't take long: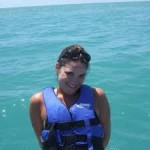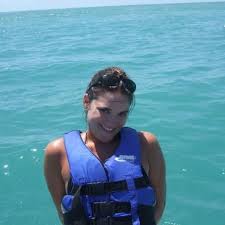 In a letter to the State Board of Elections Chairman, Josh Howard, Civitas President, Francis De Luca asked the Board to investigate the campaign reporting practices of the North Carolina Clean Energy Business Alliance (NCCEBA) PAC – Kristin Laster, Treasurer.

Click Here  to read the letter delivered to Howard and State Board of Elections' Executive Director, Kim Strach on Friday, July 31, 2015.

De Luca said, "Our study of the campaign reports of the Alliance's PAC found a disturbing pattern of discrepancies, errors, evasions, mistakes, questionable changes, missing information, the failure to file complete and timely reports, and apparent efforts to conceal or obscure spending and contributions."
Hmmm. And she just got endorsed by the party's Central Committee over the weekend.    This is all pretty significant.  Laster handled the money for this group.  And now she'll be handling the money for the North Carolina Republican Party.  (Click HERE AND HERE to read some of our previous reporting on the party's new finance director.) 
One of the more juicy allegations in the DeLuca letter? :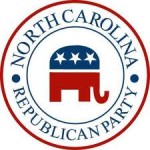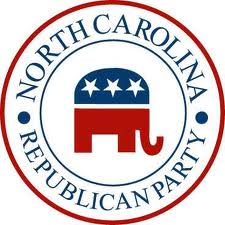 [..] A more troubling matter is a disbursement in the amount of $1,000, reported as an operating expense to the Jason Saine Committee in the original report, was not included in the amended report. The original report listed the $1,000 expense as an operating expenditure not a "contribution to candidate or other committee," indicating that this amount was used to pay for services rendered, in other words something Rep. Saine did for the PAC. While this expenditure to Rep. Saine disappeared in a later amended report, it is clear from the other omissions that some of the expenditures actually occurred but a decision was made to not report them. Rep.Saine reported this payment as a contribution on his disclosure reports but the PAC decided to omit this transaction completely.

Was this another example of not wanting to disclose, or is it simply incompetence? […] 
Aw-kward.