#ncga: It's GOOD to be the Finance chairman. (CHA-ching!)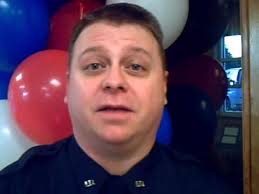 They are safe from the wrath of the voters for two more years.  So, of course, the final information for 2016 is now out.
Jason Saine is quite the political Horatio Alger story.   He's gone from unemployment benefits recipient to top of the heap — making decisions for all of us — on Jones Street. And all kinds of folks are making their tithes to the chairman of the House Finance Committee.  (Surely, you haven't forgotten his campaign fund's spending spree at the Tom James Company.)
On October 31, Glen Feingold of Delray Beach, FL gave Saine $2000.  No mention on the report of his occupation.  A quick Google check finds Feingold is COO of MCNA  — which specializes in providing dental services for state government agencies, Medicaid and the like.
Feingold was apparently not the only out-of-state health care interest seeking to woo Saine.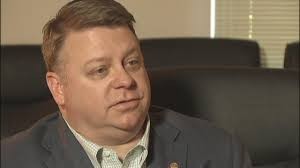 On October 24, Lindsay Cotton of Grosse Pointe, Michigan gave $1000 to the Saine campaign.  Again, the report contained no occupation information for Cotton.  A quick Google check found that Ms. Cotton is married to Jon Cotton, president and COO of Meridian Health Plan.
Medicaid reform is expected to be a significant issue this session. And the expected repeal of ObamaCare in DC is expected to have some ripple effect in Raleigh.
Cathy Wilhelm, of Chapel Hill, gave $2500 to Saine on October 24.  Saine's report also did not include any occupation information for Wilhelm. A quick Google check found Wilhelm is the CAO of Strata Solar – "one of America's leading turnkey solar providers."   The continuation of state government subsidies of the solar industry is expected to be a hot topic during this legislative session.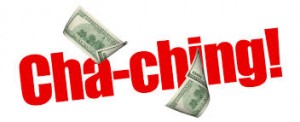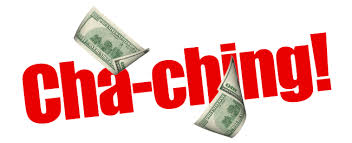 For the record, Saine had NO PRIMARY NOR GENERAL ELECTION OPPOSITION in 2016.  
Now, let's go over to the spending side of the campaign report.  For the election cycle, Saine reports spending $885.21 on "campaign office supplies." (Again he had NO opposition in the primary or general election.) 
There are numerous line items for expenditures for "tech services, campaign office" between 10/26 and 12/27.  First, it's puzzling as to why tech services would be needed at a campaign office when one has NO election opponents and therefore NO reason to maintain a campaign office. Second, it's hard to understand why a "campaign office" would be maintained past November 8th — the day of the general election.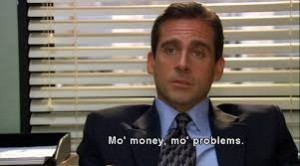 On November 3, Saine's campaign paid Time Warner for "tech services" for his "legislative office."  Why would his campaign have to pay for that?  Doesn't the General Assembly supply technical support for legislative offices?
In November and December, the Saine campaign reported paying "software license[s] for staff" to Adobe Systems and Microsoft.  Again, I was under the impression that the General Assembly paid for and provided any and all software needed by legislative staff.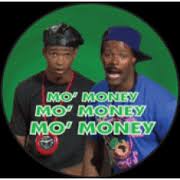 And then there was the registration, air fare, ground transportation, and dinner tab expenditures associated with a December American Legislative Exchange Council (ALEC) conference in Washington.  It's my understanding that ALEC reimburses legislators for expenses incurred for these conferences.
By our calculations, based primarily on info provided by Saine to the board of elections, he has spent $322,223,11 from his campaign fund between January 1, 2015 and December 31,2016.  And he had NO OPPOSITION whatsoever.