#ncga: GOPers pushing for a little less skin in the game for mortgage brokers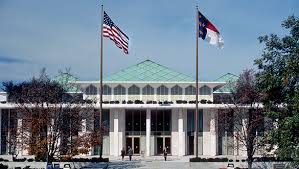 State Reps. John Bell (R) and Jonathan Jordan (R) have introduced some reforms for the mortgage industry that deserve some discussion and scrutiny.
One of them does away with a requirement for an audited financial statement for licensed brokers.
These people ARE working in a field that has a recent history of causing economic chaos and resulting in a massive taxpayer-funded bailout. It might be nice to have some insight into how financially healthy some of these people — and their businesses are.   An audited financial statement gives you a clue into how smart the brokers' business decisions are.
Their other legislation, reducing bonding requirements for brokers, gives me real cause for concern.  During the 2008 financial crisis, you had an awful lot of people getting mortgages who had NO BUSINESS receiving them.  Federal regulators set requirements and incentives for awarding mortgages to certain groups of people. As a result, a pulse appeared to be the leading requirement for getting a mortgage.  Many brokers were racking up big commissions signing people up for mortgages — with no incentive to care about whether it got paid off.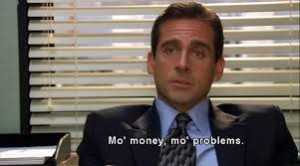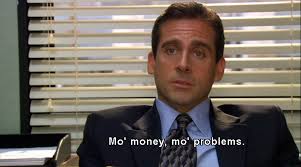 A friend, who is retired from a rather senior post at a major Carolinas-based bank, told me once that forcing more individual brokers to put more skin in the game — take more responsibility for their decisions — would go a long way toward avoiding another 2008 style crisis.  In other words, if you sign someone up for a mortgage who defaults, it becomes YOUR problem. 
Cutting back bonding requirements reduces the amount of skin mortgage brokers have in the game.  I am not interested in any more bailouts.