They're CAVING. (Um, SURPRISE ?????)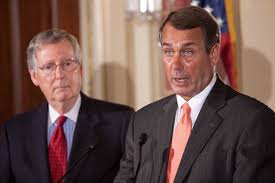 Remember the bill of goods we got sold about the CRomnibus vote? Every North Carolina Republican — except Walter Jones and Mark Meadows — followed right along with leadership in giving Barry Obama the funding he needed following his amnesty decree.
'We'll get him early in 2015' was the promise we got from our fearless representatives in DC.  Well, it's Zero Hour.  The House has passed a bill denying funding to the agencies charged with implementing amnesty.  The Senate is preparing to throw in the towel and give Obama everything he wants.   We're hearing word about behind-the-scenes fights between allegedly frustrated House leaders and the Senate leadership.  But, in the end, we're going to get a CAVE – -in the interest of avoid this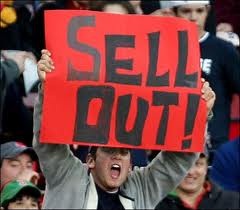 allegedly traumatic "government shutdown."
The mentality of most career politicians is to not push for something if you are not 100 percent sure the votes are there to avoid a veto.  Unfortunately for them, we sent a loud message in November: Stop Obama and all of his agenda by any means necessary.
At least, act like you're trying.