#ncga: EVERYBODY already has a job!
So says Currituck County commission chairman, and state House district 6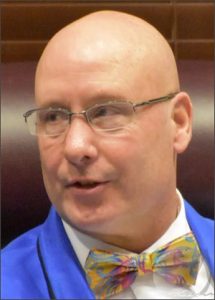 candidate Bobby Hanig:
[…] Hanig acknowledged that some of the opposition to offshore drilling is based on emotion. However, he said his own decision to oppose it is based on the future of Currituck's massive tourism industry.

"I myself am not willing to take a chance on someone losing their job for financial gain because of some oil being drilled offshore," he said.

As far as the argument that oil drilling could help create more jobs, he said, "We already have jobs."

"Everybody here has a job. Everybody that lives on the Outer Banks has a job," supported primarily by tourism, he said. […]
Really?  EVERYBODY? 
So, I guess we can close up all of those state employment offices and send them back to Raleigh.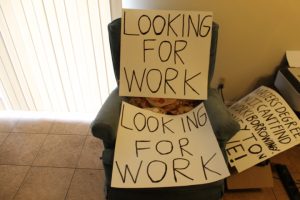 According to the NC Department of Commerce, the latest unemployment figures show Dare County — which IS on The Outer Banks, the last time I checked — had a jobless rate of 6.8 percent.  As a point of reference, the statewide rate stood at 4.4 percent. 
Hyde County, which is ALSO part of The Outer Banks, reported an unemployment rate of 10.6 percent (the highest in the state).
Hanig is challenging incumbent state Rep. Beverly Boswell in the May GOP primary.  Perhaps he should read up a little more on what's happening around the state before trying to move up to The Big Leagues.