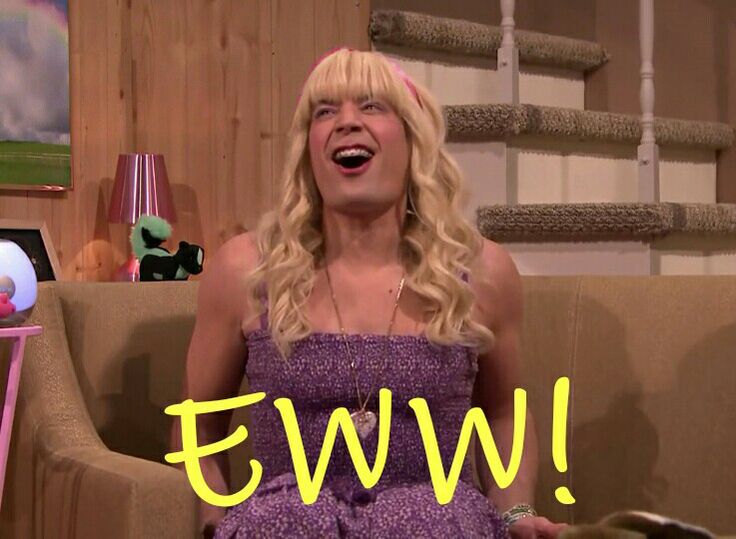 No,  we're not talking about a sex scandal here.  (At least, I DON'T THINK SO.)
Jason Saine is still living the good life with his campaign treasury.  Apparently, his folks back home don't care.  They keep sending him back to Raleigh.  Apparently, the state board of elections doesn't care.  (Why did they care with Fletcher Hartsell or Ralph Hise, though?) 
But we're STILL going to call him out.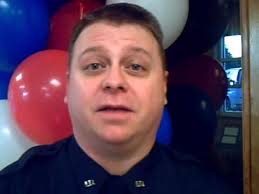 Jason reported spending $41,465.83 for the fourth quarter of 2018.  That total includes $2043.20 for airline flights on November 29 and 30.  That was weeks after the election.  His district isn't big enough to require air flight for campaigning. 
The  expenditures also included four payments between 11/13 and 12/10 to hotels in DC and Charlotte totaling $1144.95.   ALL of those were after the election.  Neither location is within Saine's district.
The expense list also included fifteen transactions totaling $2186.97 for "food / beverage."  Only TWO of those fifteen were either ON or BEFORE election day.
Saine's campaign apparently made three payments totaling $639 to something in Raleigh called "College Hunks" between 12/17 and 12/24 for "office moving" and "office moving expenses."