NC-09: TWO Robeson DEMs paid $60K+ in 2018 for same thing being probed in Bladen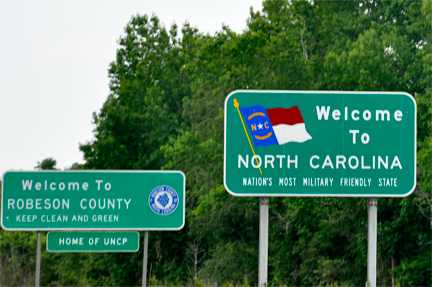 Roughly $7000 in payments for GOTV (get out the vote) consulting to McRae Dowless of Bladen County has the certification of the Ninth Congressional District race in limbo.   Final campaign finance reports for 2018 show that two powerful Robeson County Democrats, who were on the November ballot,  paid out more than $60,000 to individuals engaged in virtually the same activities being tied to Mr. Dowless.
You have to remember — these people are paid to get voters out to support a slate or a ticket of candidates.  In the case of the Democrats, everyone from Dan McCready at the top of the ticket to the lowest level local Democrat candidates would benefit from their work.  Many of these payments are made weeks and months before election day.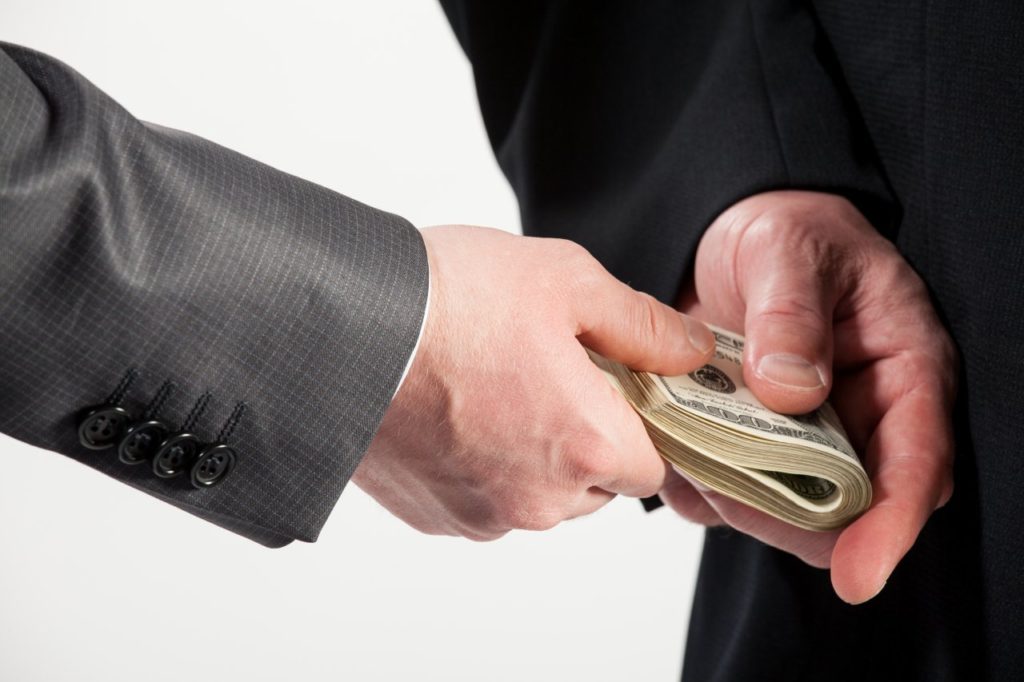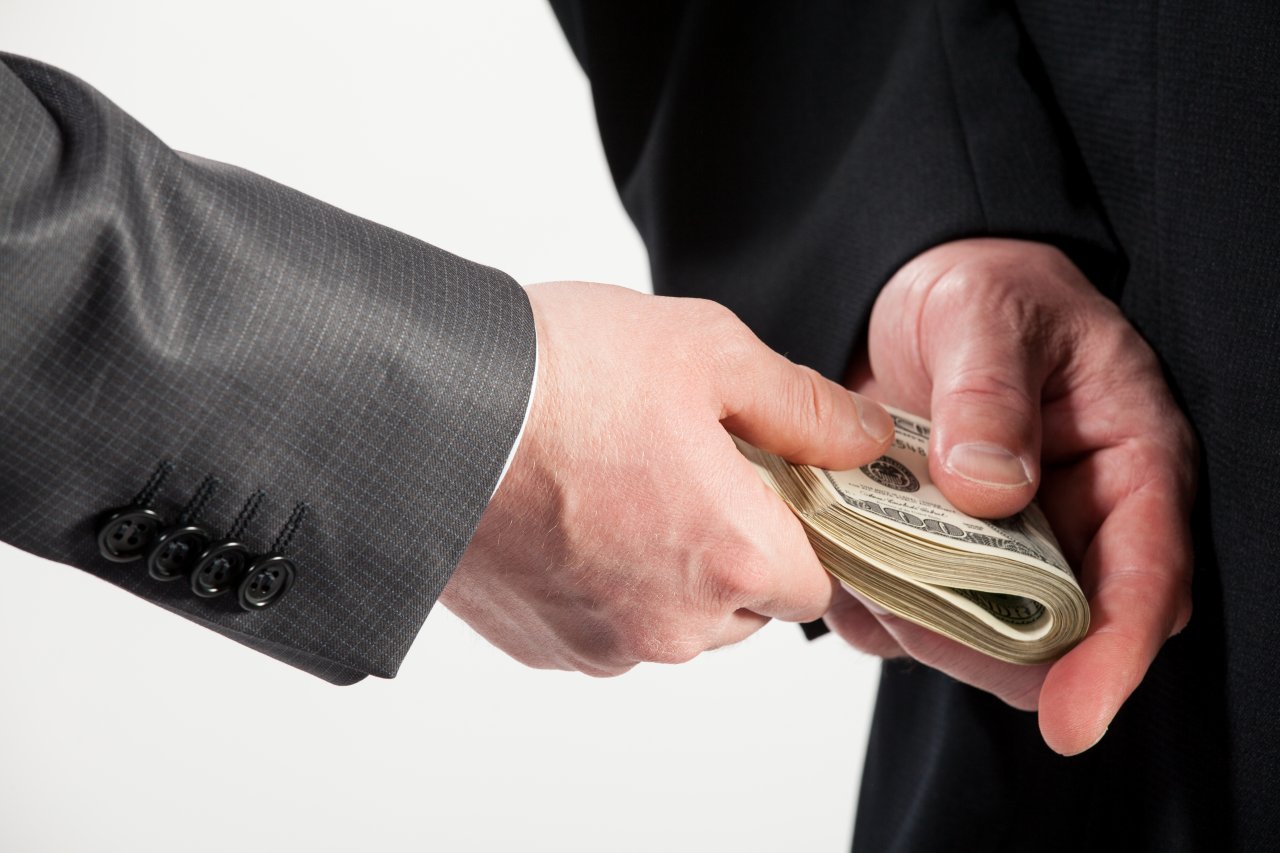 Matt Scott (D) was elected in November as the county's top prosecutor, replacing the retiring Johnson Britt (D).  According to his campaign filings, Scott paid out $53,935 to various individuals in Robeson County for hauling, ballot harvesting and other GOTV-related activities.  Some of the biggest recipients of cash from Scott?
$14,750 to the Robeson Get Out The Vote Committee (controlled by Robeson County commissioner Jerry Stephens)
$6,000 to Lumberton City Councilman John Cantey
$7,795 to Fairmont resident Lashawnda Baker
$3,000 to Robeson County sheriff's department employee Duron Burney
$3,375 to Calvin Townsend of Red Springs
$1,080 to Laquata Murrain of Lumberton
$1,325 to James McKellar of Lumberton
$1,300 to Pearlie Bethea of Fairmont
$1,800 to Milton Bethea of Fairmont
So, you see the problem that would arise if Scott were asked to investigate voting irregularities in the county during the 2018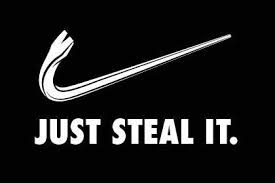 election.
A District Court race in Robeson County from November also had its certification delayed due to concerns about voting irregularities.  Republican Jack Moody finished Election Day ahead, but lost his lead to his Democrat opponent Vanessa Burton during later canvassing.  (He's filed a complaint with state election authorities about alleged improprieties at the polls in Fairmont. )
Burton's report shows that she paid $7,025 for various GOTV-related services.  Some of the biggest recipients from her campaign?
$2,060 to Robeson Get out The Vote Committee (controlled by Robeson County commissioner Jerry Stephens)
$1,100 to Toni Bethea of Maxton
$1,225 to Lois Carter of Fairmont (named as a person of interest in Moody's election complaint) 
Democrats don't want the discussion to stray into Robeson County.  An honest look at what happened there would reveal much more shady dealing on the part of Democrats and shenanigans that likely cost / hurt the Republicans a lot more than they cost or hurt the Democrats.