#ncga: A shot-across-the-bow at Boles, Tillman in Moore County?
Have senator Jerry Tillman and representative Jamie Boles worn out their political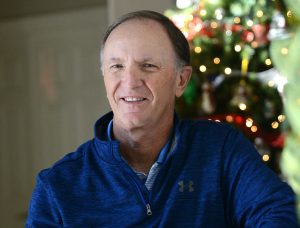 welcome in Moore County? At least one very big Republican dog in that very RED county has made his voice heard on that subject via an email to the legislators:
Date: March 22, 2017 at 6:41:47 PM EDT
To: Senator Jerry Tillman <Jerry.Tillman@ncleg.net>, Jamie Boles <Jamie.boles@ncleg.net>, "Rep. Allen McNeill" <allen.mcneill@ncleg.net>
[…]
Subject: Sb234

Gentleman
This bill again has absolutely no help to the citizens of Moore. You all three told us that the tier system was bad but this bill awards funds based upon tier status. When will this end?
Respectfully
Nick Picerno
FWIW — SB 234 has to do with school capital project funding and school-based administrator funding.   (Tillman is a sponsor.)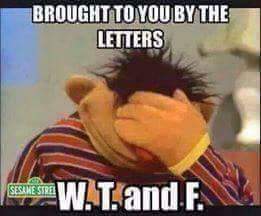 Picerno was a popular two-term county commissioner who stepped down from that post in 2016.  He publicly supported the 2016 GOP primary campaign of J.D. Zumwalt against Boles.  (Boles narrowly squeaked out a victory — thanks to a ton of last minute Raleigh cash (and name ID from his numerous area funeral homes).
One of the biggest issues against Boles in the 2016 primary was that he stood idly by while Harnett County's David Lewis hijacked all kinds of school money meant for Moore County. 
Word is out that Zumwalt is planning a 2018 rematch against Boles.  But what, if anything is Picerno up to?  He's recently, in the last couple of years, taken an intense interest in the goings-on on Jones Street.   And Jerry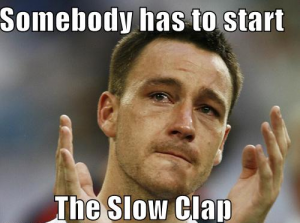 Tillman's seat IS on the ballot for 2018.  Tillman's "campaign office" on a Raleigh golf course, his bend-over-and-grab-the-ankles relations with the solar welfare lobby, and the general perception that he ignores Moore County would make him an attractive election year target.
Rumors are afloat that Tillman may be retiring in 2018.  Even if Tillman doesn't retire, Picerno's name ID, popularity, roots in the district  AND FAT WALLET would make him a formidable primary challenger to the long-time legislator.